Get Involved!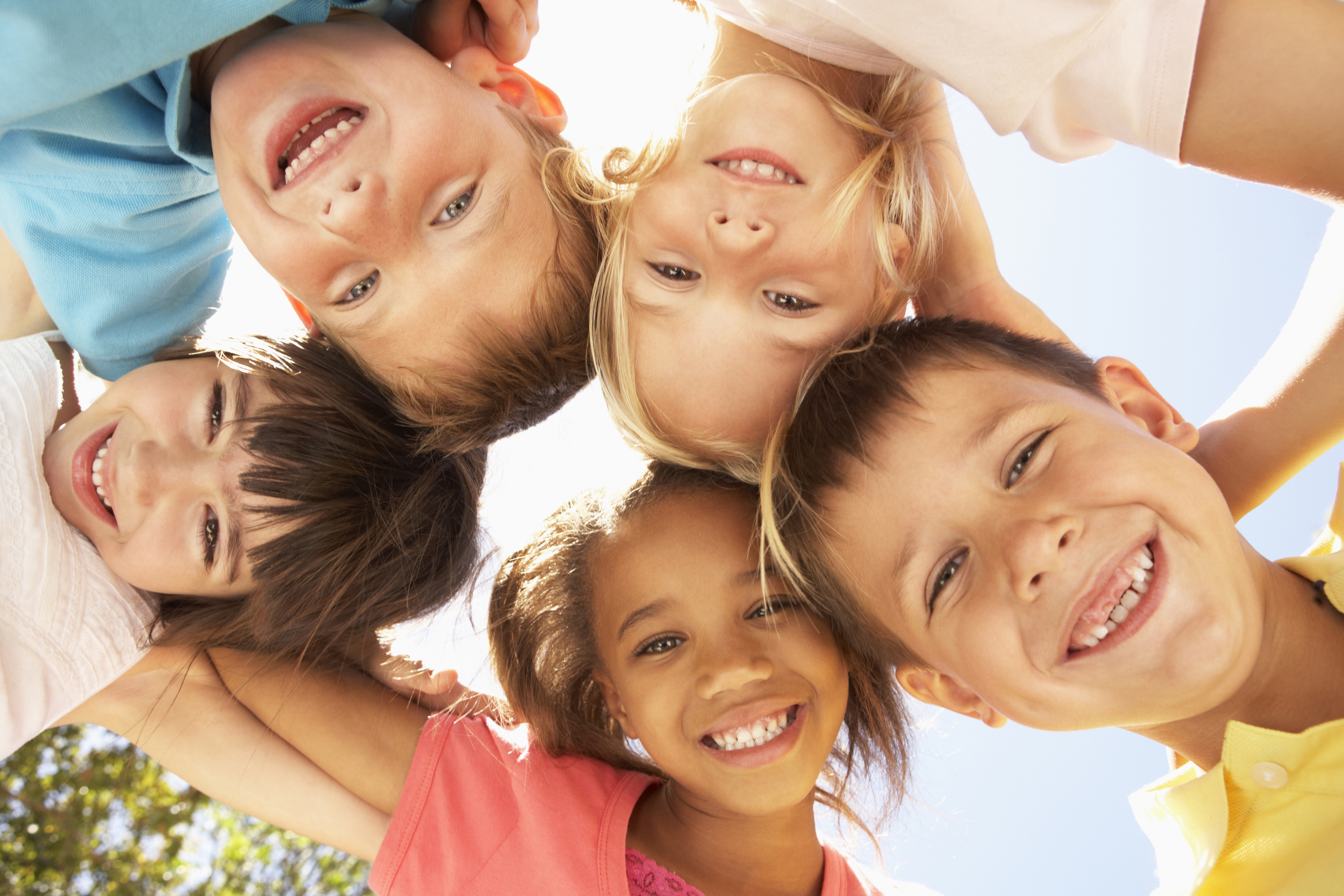 Interested in making a difference for young children in Palm Beach County?
There are many ways you can get involved!
Join Palm Beach County's Infant and Early Childhood Social-Emotional Wellness Network meeting. Like the local chapter on Facebook for more information and upcoming events. For more information about the Florida Association for Infant Mental Health, click here to visit the website.
Interested in getting involved with the local Play Therapy chapter? Contact Clarissa DeWitt, the Chair of Palm Beach County's Association for Play Therapy chapter, for information on upcoming meetings and workshops.