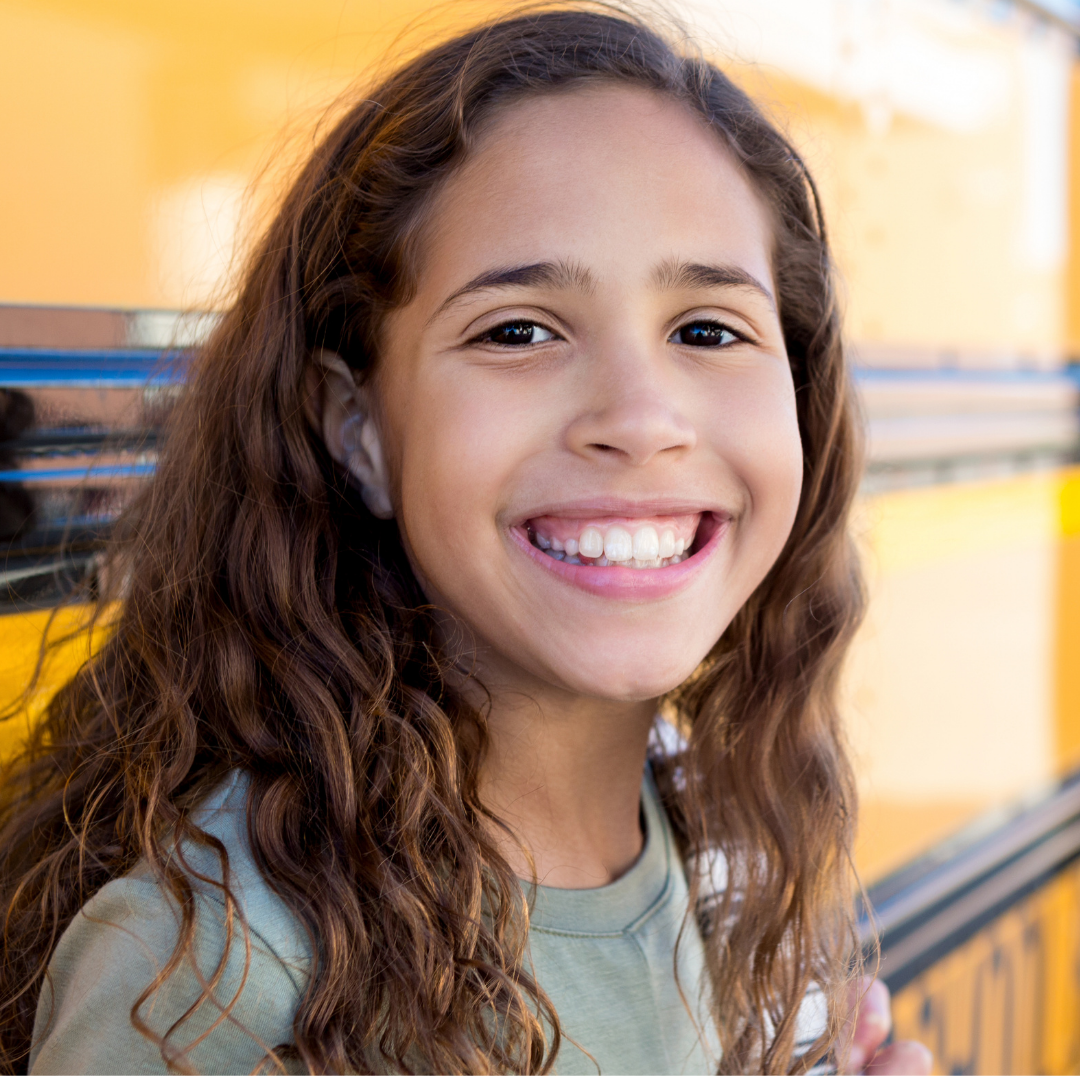 Approximately 1 in 5 children will experience a mental health disorder at some point in their life, and research shows that about 75 percent of do not receive needed services. Since children spend most of their time in school, school-based mental health programming provides the ideal opportunity to increase access to care.
Many families face multiple barriers to accessing traditional settings where mental health services are delivered. Through a partnership with the School District of Palm Beach County, our School-Based Mental Health (SBMH) Program is co-located at elementary schools throughout Palm Beach County to increase access to immediate assessment and mental health support for children.
Our team of skilled therapists work on-site during the school year to support more than 1,200 students from pre-kindergarten to 5th grade.
Through our strong partnership with the School District of Palm Beach County, services include classroom support, mental health consultation with teachers and caregivers, crisis intervention, and one-on-one therapy within the school setting, at home, and in the community.
This program reflects a collective endeavor of love, dedication, and a shared vision to build strong, trusting partnerships with each school. Our goal is to meet the immediate mental health needs of students, focusing on helping them develop resilience and the overall well-being necessary to succeed in school and life.
The video below features one of our school-based therapists who was able to create a mindfulness room at Galaxy Elementary, thanks to support from a local foundation.

School-Based Mindfulness Room at Galaxy Elementary