We are deeply grateful to the businesses and corporations who are making a lasting difference in our community as as our partners in the fight against childhood adversity and trauma.
Corporate Sponsor Highlight
Stephens & Stevens, Marital and Family Law
As an attorney and leader, Eddie Stephens is making a difference in Palm Beach County, supporting our mission and work for over five years.
Through annual corporate sponsorship, Stephens & Steven, PLLC has not only dedicated financial resources, but hundreds of hours of volunteer time, and giving back through training attorneys.
Eddie's passion and support has been an essential component of our growth and success.
Lead the Fight
Lead the Fight was developed in partnership with Leadership Palm Beach County as a civic engagement project to tackle the issue of Adverse Childhood Experiences - or ACEs.
What are ACEs?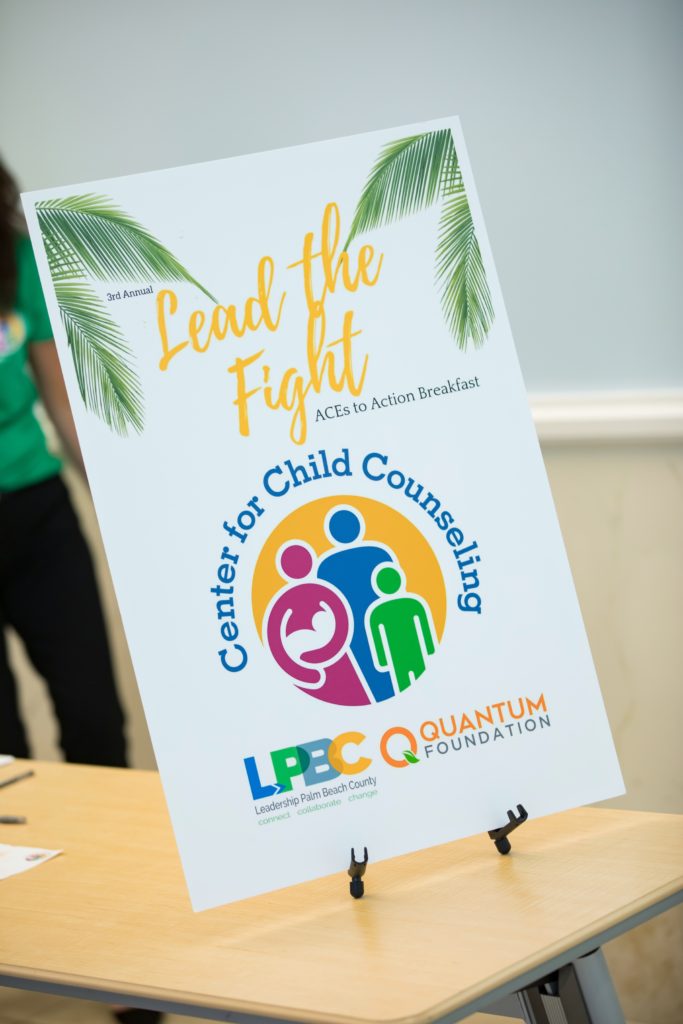 ACEs are situations where a child faces intense stress or trauma. This includes abuse, neglect, or household dysfunction, such as parental substance. In the absence of healthy relationships, ACEs can change or damage a child's developing brain. The harm can be so bad that it only shows up decades later in physical and mental health issues.
Sadly, it is not rare for a child to experience these situations. It's estimated that nearly half of U.S. children (45%) have experienced at least one ACE, while one in 10 (10%) have experienced at least three of these traumatic events. The pandemic has created further stress for children.
Lead the Fight provides opportunities for business and community leaders to address childhood trauma and adversity through education, discussion, and action.
CLICK HERE to learn more about corporate sponsorship opportunities. Together, we can make a difference.
Sponsorship Opportunities
The mental health crisis among our children and teens is an enduring one that has grown worse during the pandemic.
Every day, we hear the stories - the pain and overwhelming trauma children and teens are experiencing. Depression, anxiety, and suicide are at an all-time high.
We also see the hope, healing, and incredible resilience.
About half of mental illnesses begin by the age of 14. Early symptoms typically emerge, on average, ten years before a formal diagnosis. Through prevention and early intervention, we can mitigate years of pain - we do not have to wait until a child falls apart emotionally before we help.
Learn ways you can support this important work.
Tackling the Youth Mental Health Crisis
Supporting our work through year-long sponsorship and support...