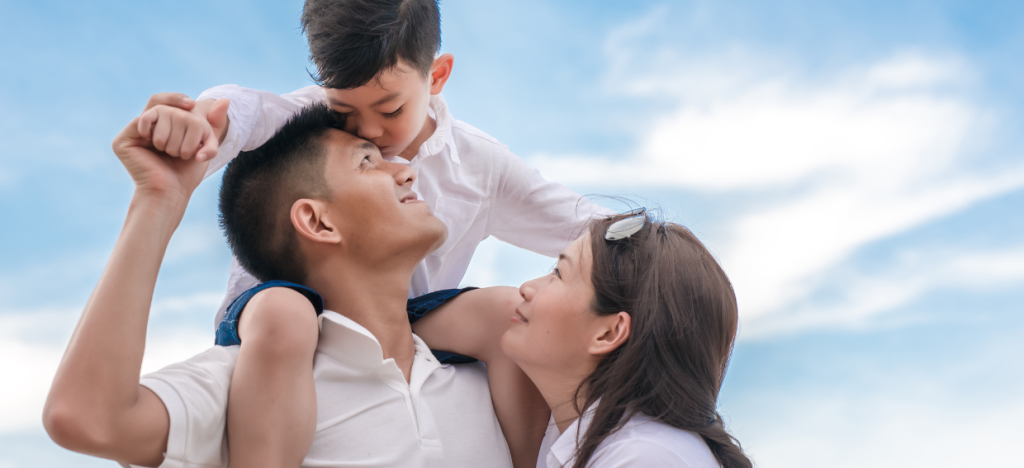 Connecting Families to Resources and Care
The overwhelming economic stress many of our families are facing highlighted the need for a holistic, wraparound approach to care. 
Safety is the lynchpin of healthy development. Homelessness and housing insecurity, lack of food, and other health disparities threaten the healthy development, wellbeing, and mental health of children.
Our Care Coordination Program was developed to fill a gap in our community for children - access to Care Coordination BEFORE a formal mental health diagnosis. Using a public health approach, our prevention and early intervention framework includes assessing families for stressors, such as housing and food insecurity. Our goal is for children and families to get the stability, resources, and care needed to thrive.
Care Coordination supports the overall wellbeing and mental health of children and families through coordination of care and basic needs, warm handoff to community programs, psychoeducational support groups, advocacy, and resources.
Have questions or need support? Email us now.
Our goal is to support your child's and family's mental health and well-being. 
Our Care Coordinators work closely with our Pediatric Integration Program, partnering with Palm Beach Pediatrics to support patients' mental health and wellbeing. If you are a patient, and would like to reach out to our Care Coordinator dedicated to your care, please email us.
Information and Resources
Your Gift Provides Critical Support
Campaign for Kids: Addressing the Mental Health Crisis
Give Today