We are building the capacity of professionals to provide evidence-based, best practice interventions that support the mental health, healing, and well-being of children, teenagers, and their families.
Keep Up-to-Date on the Latest Practice and Interventions
In addition to workshops, we offer intensives, follow-up consultation, and online training through weLEARNplay. Visit our Calendar of Events for information about upcoming workshops.
Our workshops are not only informative, but include hands-on exercises designed to enhance learning. Participants leave with skills and strategies they can immediately implement with children and families.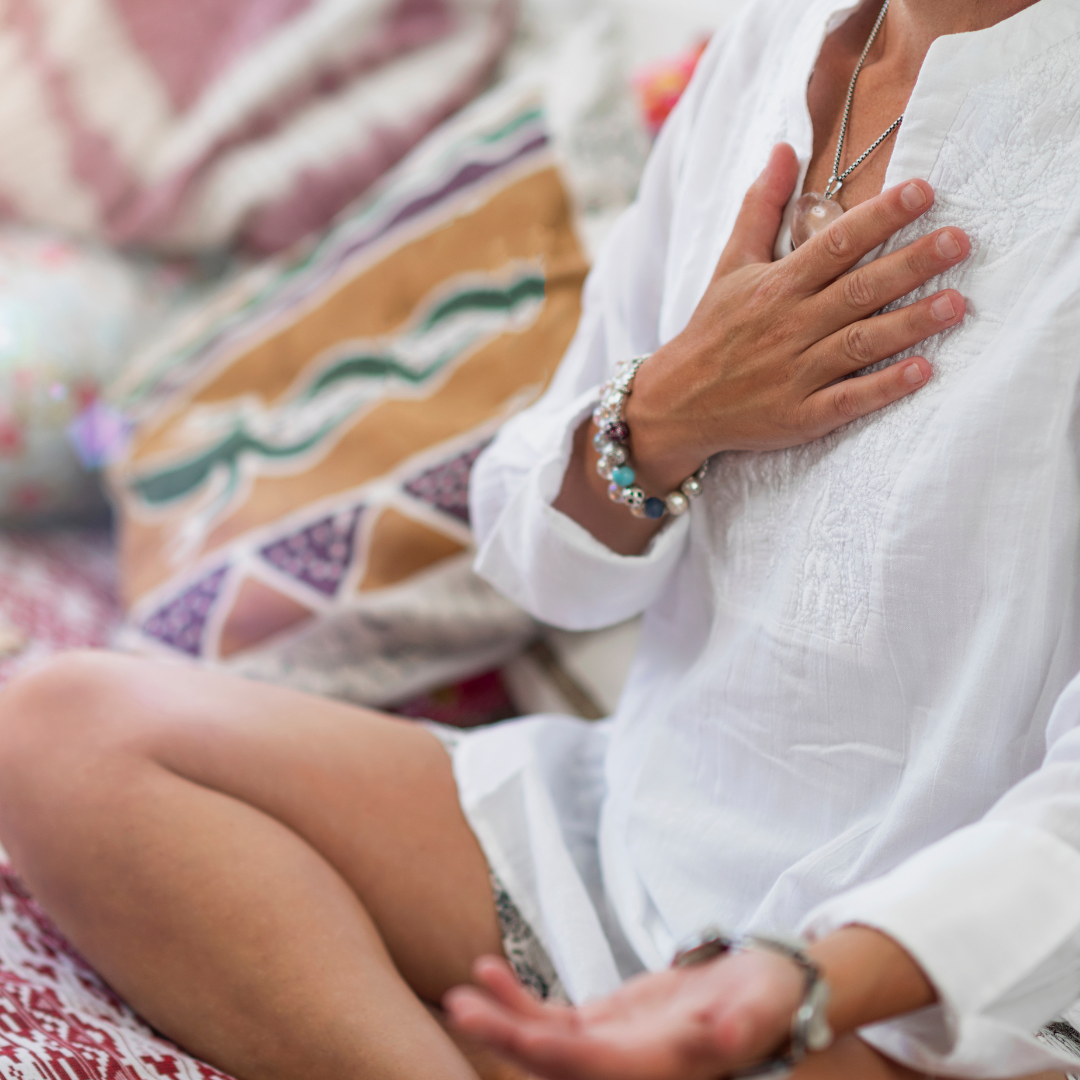 May is Mental Health and Trauma-Informed Care Awareness Month. The theme this year is Resiliency and Community Healing. Get your green on and join us for opportunities to learn, heal, and grow!
Feeling stressed and burnt-out?
"You can't pour from an empty cup…" If you consider yourself a healer or helper and you constantly GIVE – join us in May to refill your cup.
FREE until May 31st! Our 4-hour Healing the Healers training is designed to address the stress and various challenges faced by helpers and healers in the medical, mental, and behavioral health professions.
Learning Objectives:
Types, Causes, and Impacts of Stress
Biology and Physiology of Stress
Exploring ACEs and their Relationship to Stress and Well-Being
Challenges Faced by Specific Groups of Helpers and Healers
COVID-19 and the Impact on Helpers and Healers
Self-Care and Resilience Building
Regular Cost: $250 without CEUs or $275 with 4 State of Florida CEUs for LCSW, LMHC, and LMFTs. Use the promo code GYGO23 to register for FREE. REGISTER NOW!
Learn from the Comfort of Your Home
Registration includes 24/7 on-demand access for 30 days! Current clinical workshops include...
Registration includes 30-day, unlimited access to complete the course! Note: add $10 to course fee for State of Florida CEUs.
Interns and Students - Email us for a 30% discount on Play Therapy workshops! Please include the name of your university and major in the request.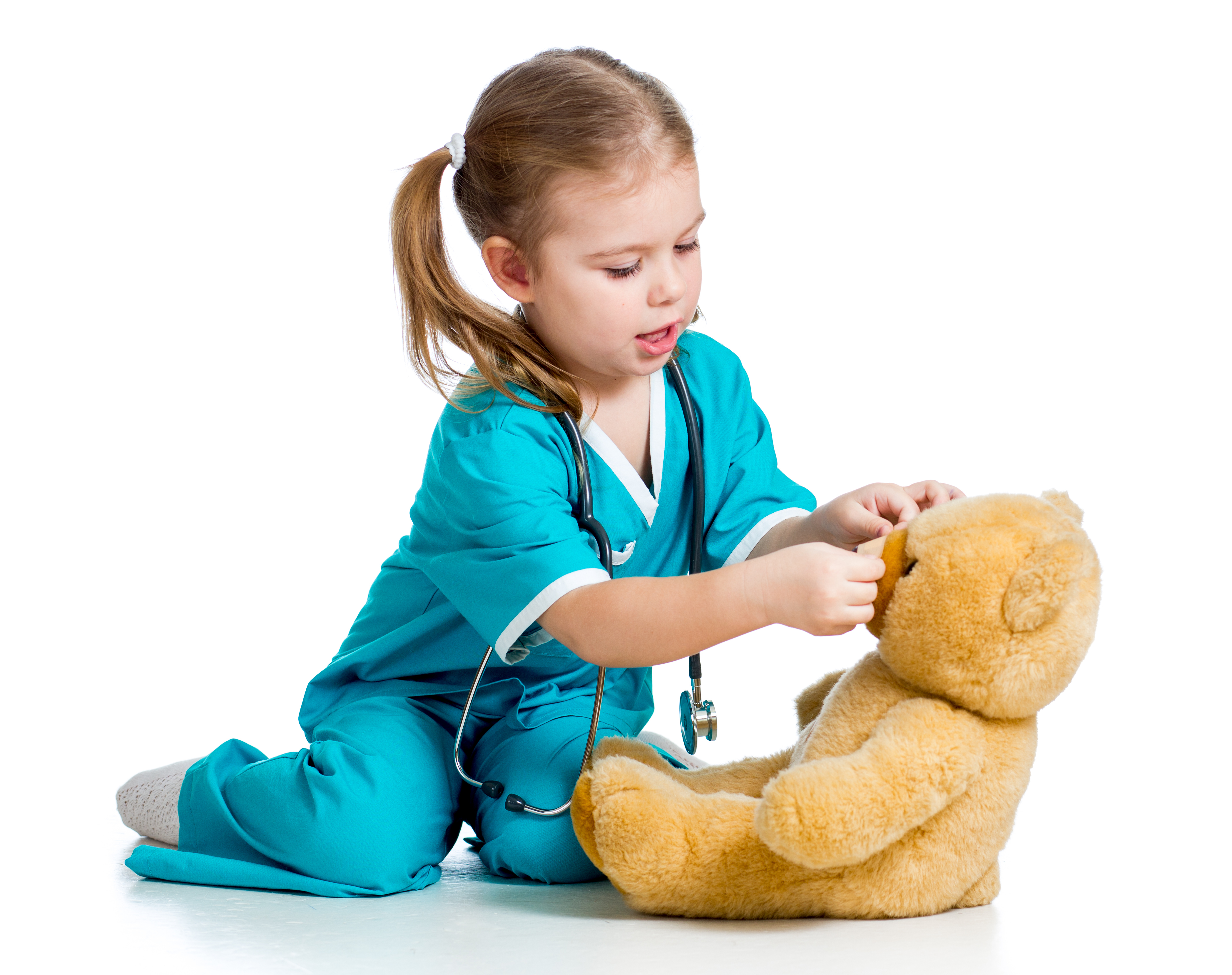 Play is the young child's language and toys are their words. Play helps children make sense of their world, express their feelings, learn new skills, and heal after traumatic events.
Center for Child Counseling is an approved provider of Play Therapy Continuing Education through the Association for Play Therapy, which has developed policies, standards, and the credentialing for the practice of Play Therapy.
Our trainers are credentialed, well-trained, and have access to the most recent research and interventions in play.
Visit our Play Therapy page to learn more!
Continuing Education
CLICK HERE to view our training and events calendar. Please note: ongoing, online training options only appear on the calendar once since these workshops span multiple months.
Interested in having staff  in your organization trained? Contact Us to learn more about our workshops on PACEs and Trauma-Informed Care, Infant Mental Health, Play Therapy, and more.
Center for Child Counseling is approved by the Association for Play Therapy, APT Approved Provider #09-263. Continuing Education Provider Approved by: Florida Board of Psychology, Florida Board of Clinical Social Work, Marriage and Family Therapy, and Mental Health Counseling - #50-11511.