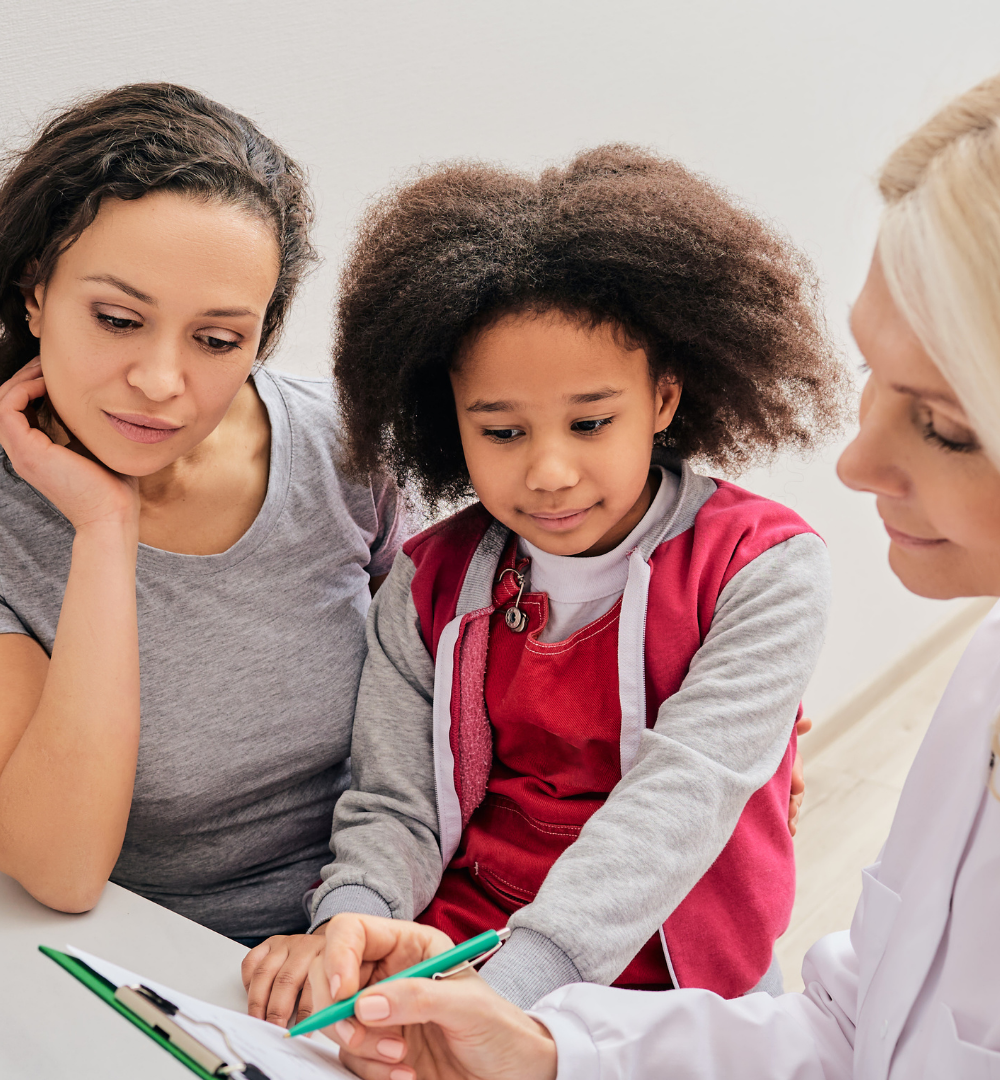 Internship Program
We train and supervise undergraduate and graduate-level interns from local and online universities to provide education and training for future practitioners. 
Currently, we offer a variety of clinical and training experiences so interns gain diverse experiences with children, teenagers, their adult caregivers, and families. Interns receive a solid foundation in working with children and their families using play-based interventions, such as non-directive Play Therapy, with an introduction to a wide array of evidence-based practices and program models.
Our interns learn how to best meet the mental health needs of children, adolescents, and families living with adversity, trauma, and stress. This includes understanding the systems, effective interventions, and development of relationships with key caregivers, including teachers and parents.
Our Program Directors have a wealth of experience and training in an array of best practice and evidence-based clinical interventions, including Child-Parent Psychotherapy (CPP), Child-Centered Play Therapy, Trauma Systems Therapy, Eye Movement Desensitization and Reprocessing (EMDR, Trauma Focused Cognitive Behavioral Therapy (TF-CBT), and much more!
Internship Requirements
Basic requirements for students completing practicum level internship include:
Currently pursuing Master's Degree in a mental health profession, such as Mental Health Counseling, Social Work or Marriage, or Family Therapy.
Commit to at least 9 consecutive months of internship.
Dedicate at least 10 hours on site during first internship semester.
Dedicate at least 16 hours on site during second Internship semester.
Attend weekly program and group supervision.
Meet once a week with Center for Child Counseling Clinical Supervisor for Individual Supervision.
Flexible availability, as clients and groups can be during and/or after school hours.
Students who meet the requirements as outlined above and can commit to all of them are invited to submit a Internship Interest Form. Deadlines for applications are as follows:
For interns starting in January, application should be submitted no later than November 28th.
For interns starting in May, application should be submitted no later than March 28th.
For interns starting in August, applications should be submitted no later than June 28th.
We are dedicated to improving how therapists in our community work with infants, children, and their caregivers. Our Internship Program is dedicated to providing social work, psychology, and mental health students with a rich and rewarding experience.
If you have additional questions about our Internship Program, please email our HR department for more information.