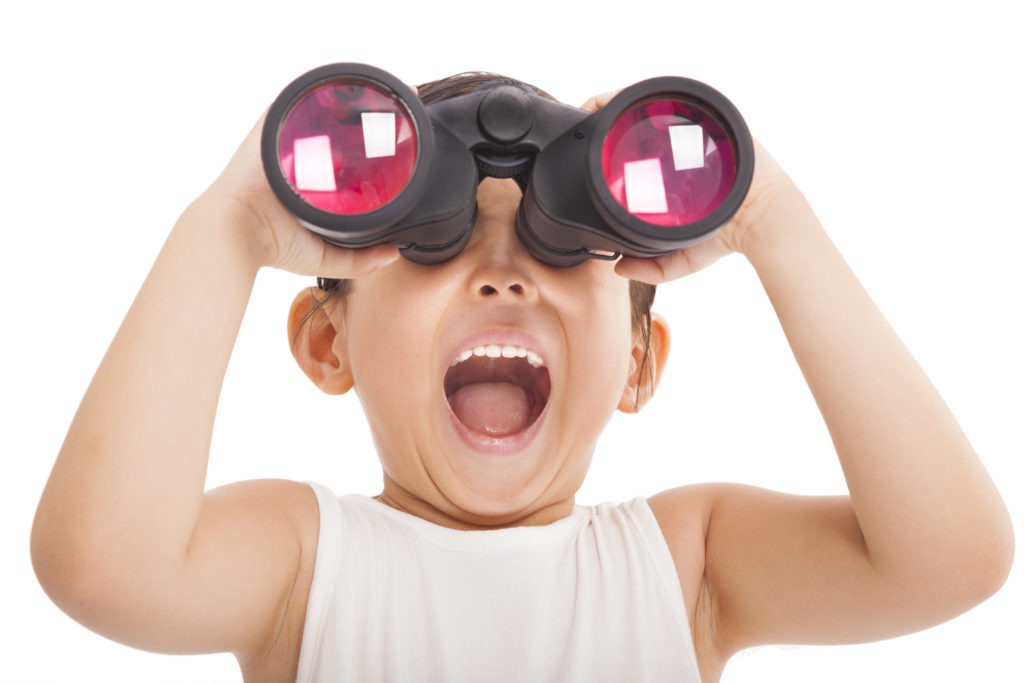 Internship Program
We train and supervise undergraduate and graduate-level interns from local and online universities to provide education and training for future practitioners. 
Currently, we offer a variety of experiences in local childcare centers and shelters so interns gain a diverse clinical experience. Interns receive a solid foundation in working with young children and their families using play-based interventions and non-directive Play Therapy.
The emotional and behavioral needs of vulnerable infants, toddlers, and preschoolers are best met through coordinated services that focus on their full environment of relationships. 
Our interns learn how to best meet the mental health needs of young children living in toxic environments, including understanding the systems, effective interventions, and development of relationships with key caregivers, including preschool teachers and parents.
We are dedicated to improving how therapists in our community work with infants, young children, and their caregivers. Our Internship Program is dedicated to providing social work, psychology, and mental health students with a rich and rewarding experience.
If you are interested in our Internship Program, please email us or call (561) 244-9499 for more information.