Your gift supports young children in Palm Beach County facing trauma and adversity. Through your support, we are able to provide healing care to over 2,400 children every year.
Your gift helps young children like Nicole heal after abuse and violence.
For four of her six young years, Nicole endured sexual abuse. For almost two years, she received trauma treatment through our Childhood Trauma Response Program.
Click here to read her story of hope and healing.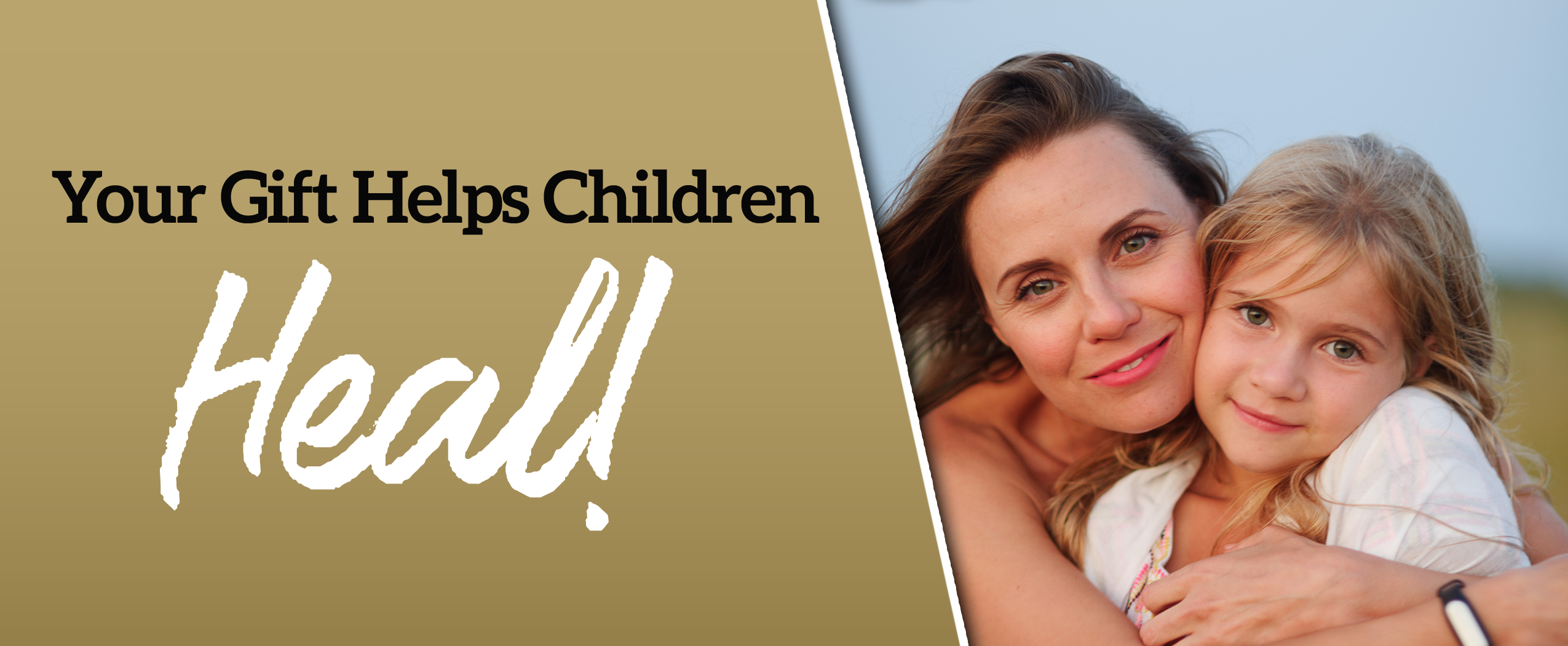 You Make Our Work Possible
Thank you. Your gift helps support critical mental health and trauma care for babies and young children in our community.
Last year, over 2,400 young children and their families received the services and support they needed to cope and heal. This year, through the support of generous donors,  we were able to help more children in need. We could not do it without your support.
Making an online donation is simple and secure. All contributions are tax-deductible and your information will be kept confidential. Credit card donations may also be called in at 561-244-9499.
Contributions benefit the Center for Child Counseling, Inc. a not for profit organization. A COPY OF THE OFFICIAL REGISTRATION AND FINANCIAL INFORMATION OF THE CENTER FOR CHILD COUNSELING, INC., CH21286, MAY BE OBTAINED FROM THE DIVISION OF CONSUMER SERVICES AT www.800helpfla.com OR BY CALLING 1-800-435-7352. REGISTRATION DOES NOT IMPLY ENDORSEMENT, APPROVAL, OR RECOMMENDATION BY THE STATE. The Center for Child Counseling, Inc. receives 100% of each contribution.