Your Gift Makes a Difference
Emily's Story
I thought I was shielding them from what was happening between us. My husband was predictable in his abuse. Thankfully, much of it occurred after the kids all went to bed. Until one night, Chloe came into the kitchen to get water and saw him throw me to the ground. She ran to my side to try to help and that is when it happened.
There were many "last straw" moments, but when my now ex-husband struck Chloe for the first time instead of me, I knew that we had to get out.
When he left for work the next day, we left him for good.  
Once we were in the car, I drove. Once we were several hours away, I called a friend and told her the entire story. After a night on her couch, she helped us find a shelter.
A therapist from Center for Child Counseling was at the shelter where we were staying and explained that they would be using play therapy and other techniques to help them process and heal from the trauma that they had experienced.
"I thought they wouldn't remember," I told her. "They may not remember, but the body does" she responded. These words went through me like a knife.
After several sessions I learned that the kids saw and experienced so much more than I thought. They would act out things in the playroom that I never thought they saw. In those sessions, I saw them start to understand that they were safe again, and the smiles on their faces let me know that it would all be okay.
Because of donors like you, my kids got help right away, and they were able to just be kids again. Your gift gives moms like me the tools they need to make sure their kids feel safe and loved - even after trauma.
More than 6 months later, we are on our own, and my kids are blossoming. Our therapist sees us at home, and sometimes sees the kids at school. My youngest even goes to a daycare where the center has a therapist located. 
Donors like you make it possible for families like mine to heal.  I urge you to support the Center for Child Counseling with a gift today, so that babies and children in our area are given the support they need to heal.
Sincerely,
Emily Clark, Mom and Center for Child Counseling Client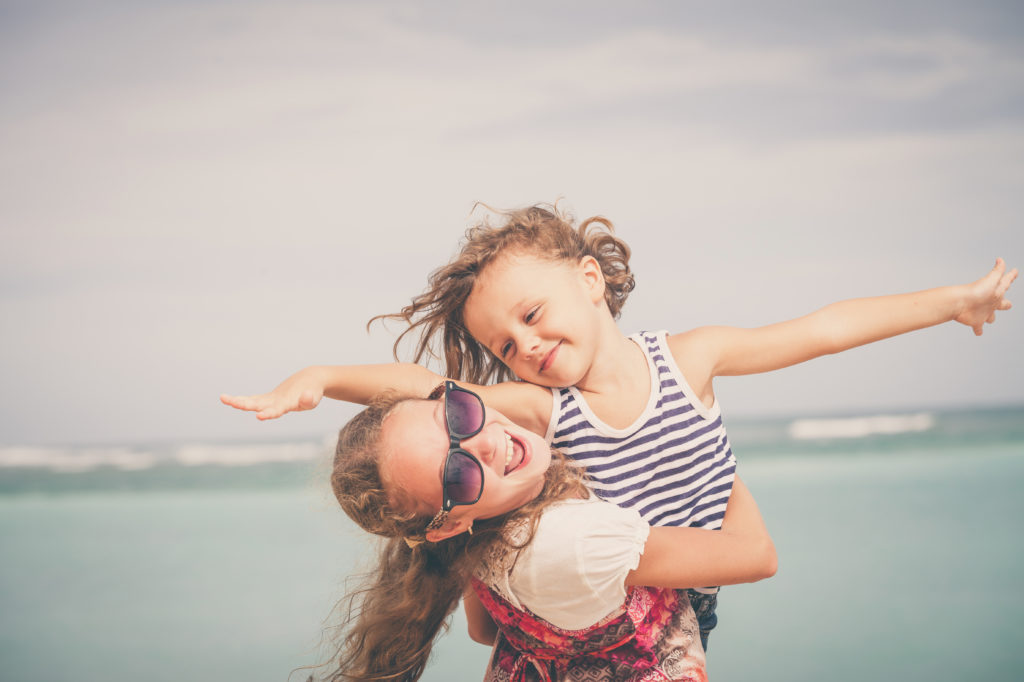 You Make Our Work Possible
Thank you. Your gift helps support critical mental health care for babies and young children in our community.
Last year, over 1,200 children and their families received the services and support they needed to cope and heal. This year, we have already reached even more children in need - and we could not do it without you.
If you would like more information or learn how you can get involved, please contact us.
Making an online donation is simple and secure. All contributions are tax-deductible and your information will be kept confidential. Credit card donations may also be called in at 561-244-9499.
Contributions benefit the Center for Child Counseling, Inc. a not for profit organization. A COPY OF THE OFFICIAL REGISTRATION AND FINANCIAL INFORMATION OF THE CENTER FOR CHILD COUNSELING, INC., CH21286, MAY BE OBTAINED FROM THE DIVISION OF CONSUMER SERVICES AT www.800helpfla.com OR BY CALLING 1-800-435-7352. REGISTRATION DOES NOT IMPLY ENDORSEMENT, APPROVAL, OR RECOMMENDATION BY THE STATE. The Center for Child Counseling, Inc. receives 100% of each contribution.