Recognition and Accreditation
2023 ATHENA Organizational Leadership Award Recipient
We were deeply honored to receive the prestigious ATHENA Organization Leadership Award award for 2023.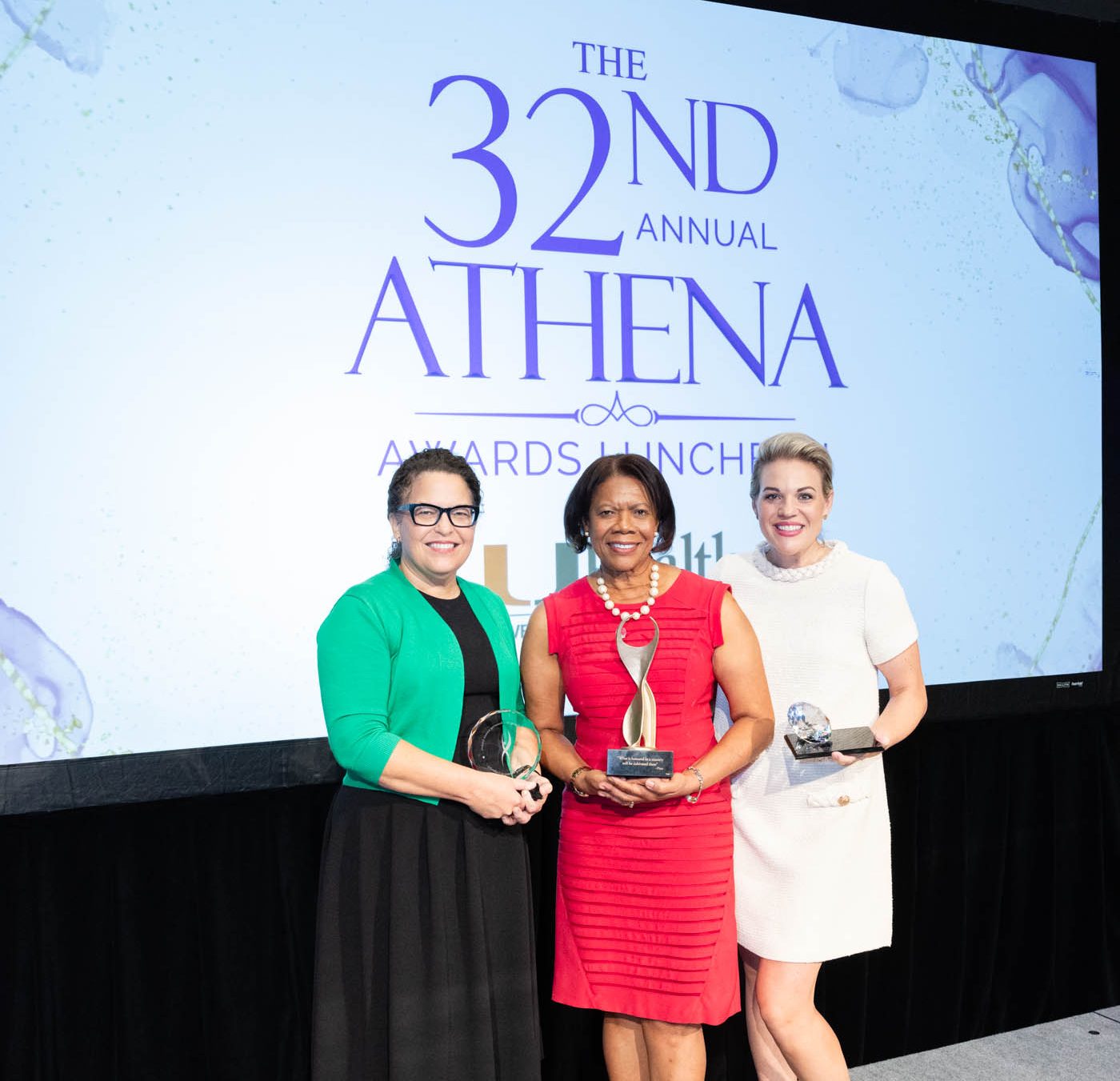 An ATHENA Organizational Award nominee is a business or organization that creates an organizational culture that encourages women employees to achieve their full leadership potential and gives back to the larger community of women and girls by providing and/or supporting leadership development opportunities and initiatives.
Since its inception in 1999, Center for Child Counseling has been a woman-led and woman-driven organization. Since 2013, Renée Layman and her passionate team of women, has expanded the organization's impact and sustainability, growing from four staff to 80–79 of them women–in just 10 years.
From the top down, the women (and one man!) support each other: nurturing a culture that promotes learning constantly, living authentically, building relationships, and advocating fiercely for mental health and safety of girls and women. The organization embodies and embraces the very tenets that make up ATHENA International.
Read the release here.
We are committed to the highest levels of nonprofit management, transparency, and accountability.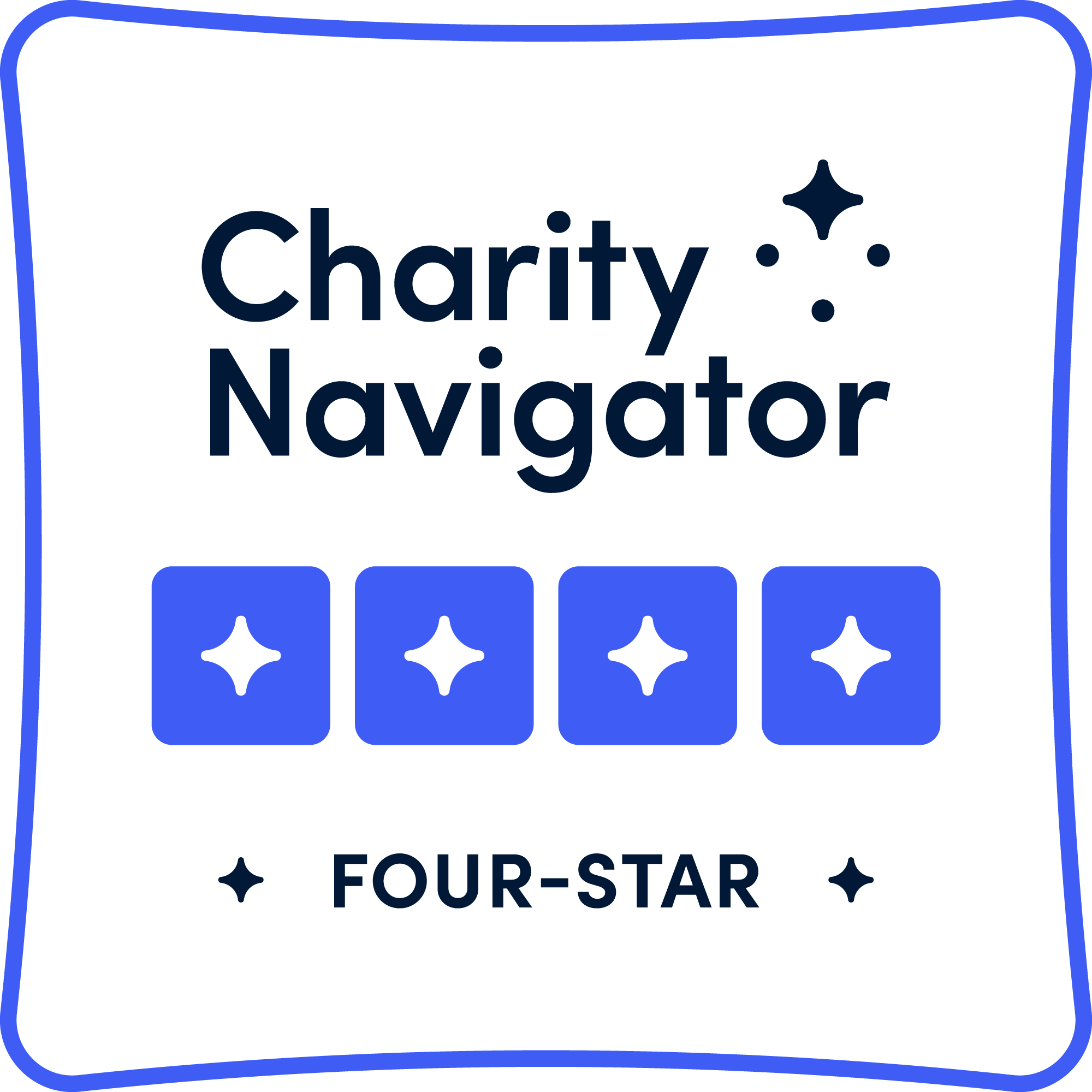 We have a 4-star rating from Charity Navigator for demonstrating strong financial health and commitment to accountability and transparency. This verifies that the organization exceeds industry standards.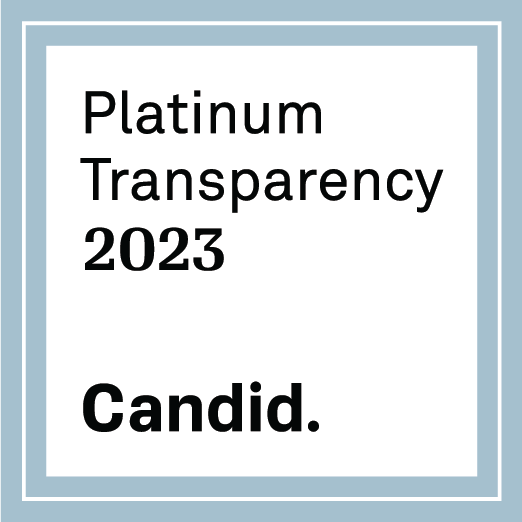 We have the Platinum Candid Seal of Transparency. This leading symbol of nonprofit transparency and accountability is presented by Candid, the world's largest source of nonprofit information.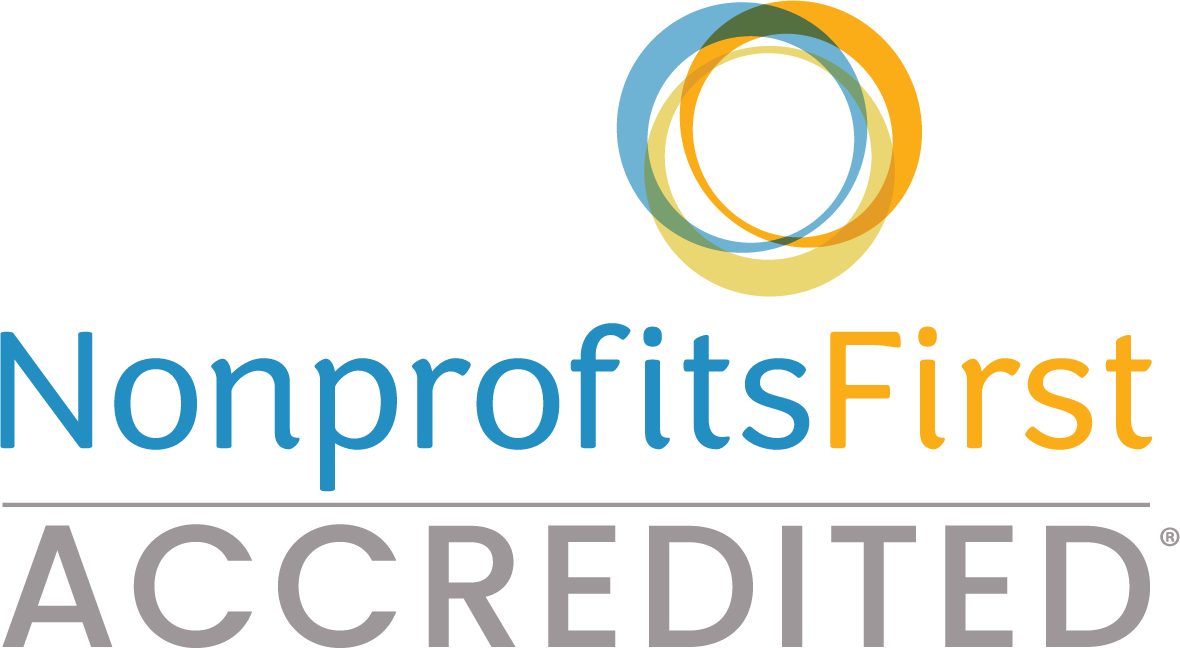 We are accredited by Nonprofits First, demonstrating our compliance with Standards for Excellence in Nonprofit Management, including Board governance, finance, and operations.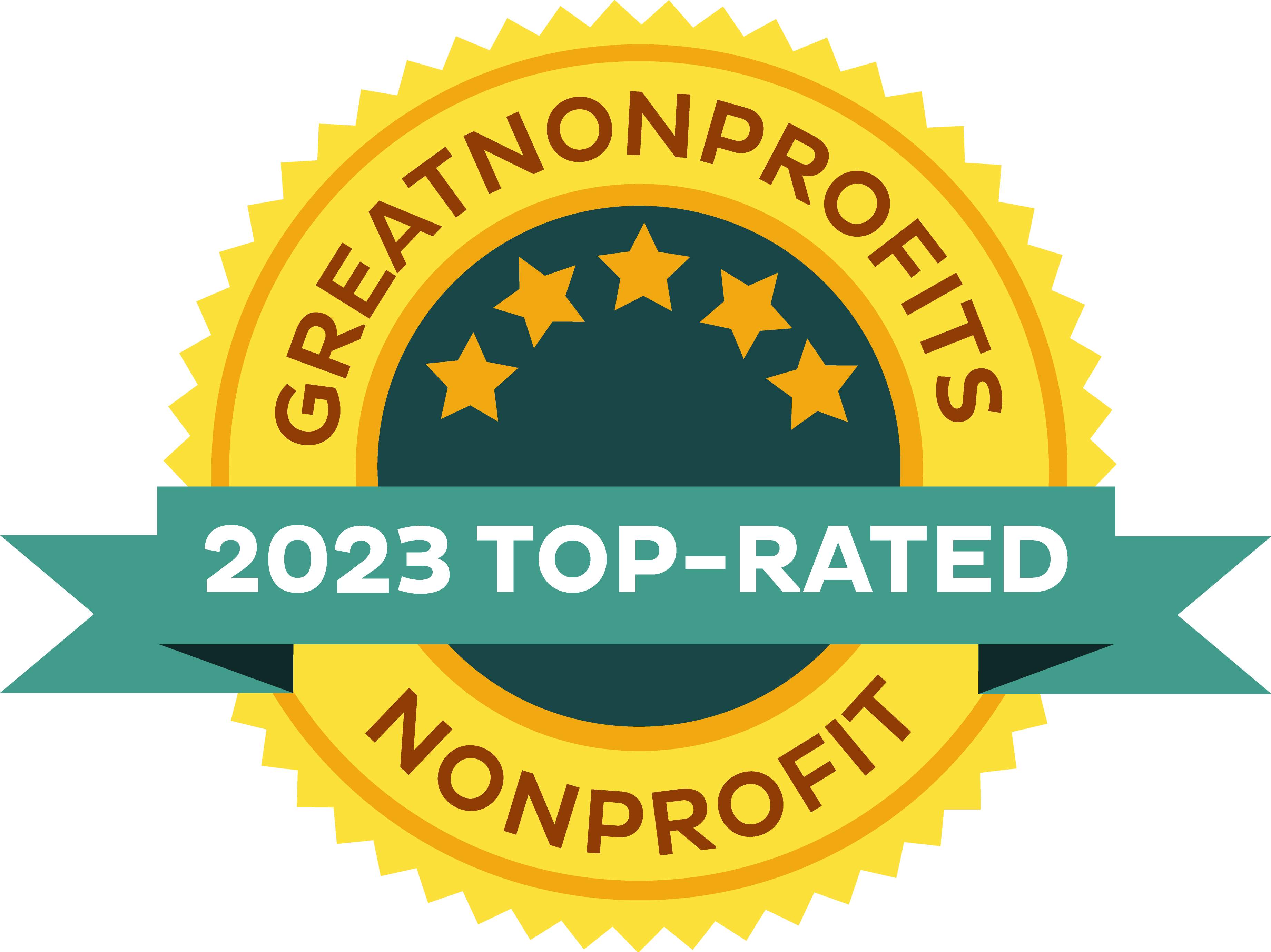 We are a top-dated nonprofit through GreatNonprofits, demonstrating our organization's commitment to excellence and transparency. This award is based on client and community reviews.

We are a member of the Nonprofit Chamber of Palm Beach County which provides an exclusive setting for health and human services nonprofit leaders  in Palm Beach County access to networking and support.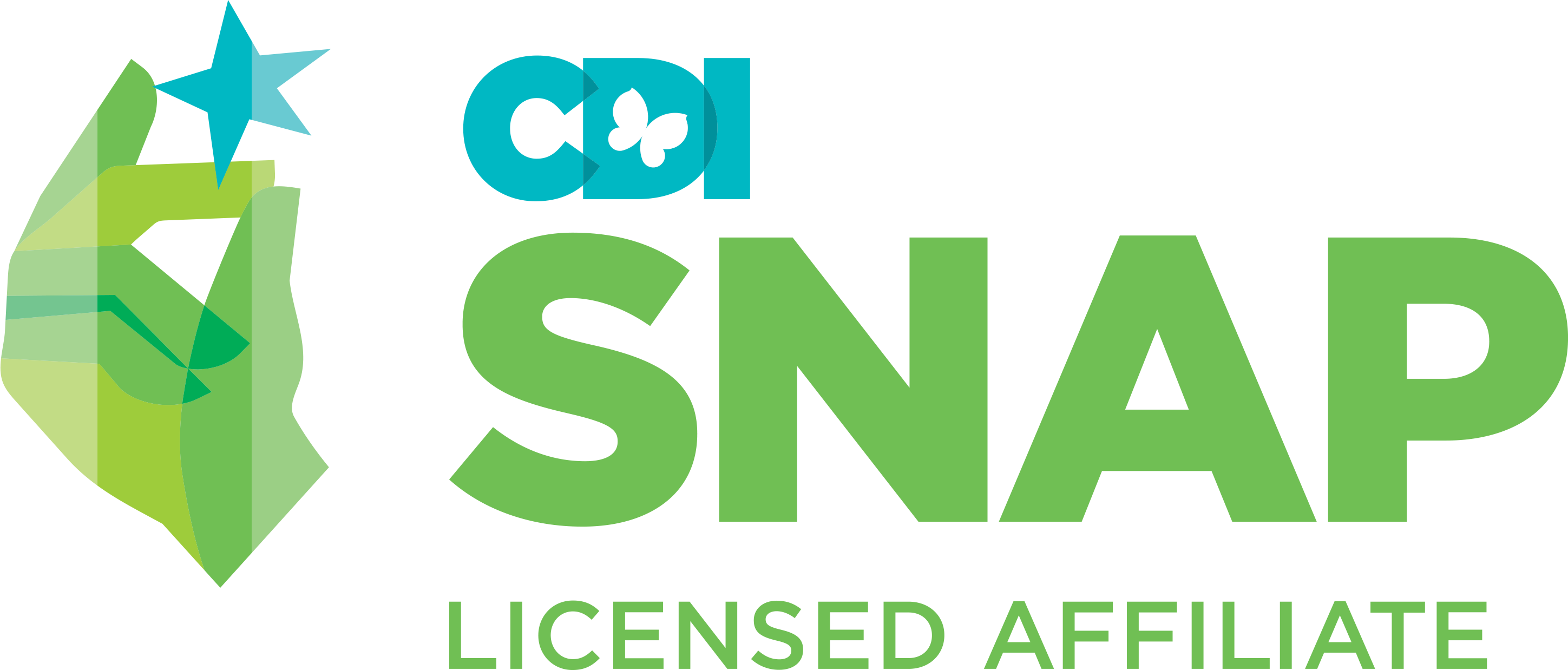 We are the designated SNAP® affiliate approved by the Child Development Institute in Toronto, Canada and funded by the Florida Network of Youth and Family Services in Tallahassee.
Awards
We have been recognized locally and statewide for programming and leadership.
2008: Recipient of the prestigious Florida Blue Foundation's Sapphire Award for our CCSEW Program.
2018: Selected as thePalm Beach County Nonprofit of the Year at the Nonprofits First Hats Off Awards.
2005: Received the National Easter Seals Award of Excellence for programming at Easter Seals.
2017: Received Lutheran Services' HeadStart Partner of the Year Award for excellence in services.
Our Partners
We work hand-in-hand with local, state, and national foundations and businesses to support our mission.