We work hand-in-hand with local and national foundations, charities, and businesses to support our mission. The Center for Child Counseling deeply appreciates the support of local foundations and individuals who are committed to children and families in our community. Major funders, partners, and local businesses that currently support us include: 

Thank you to the Quantum Foundation for sharing our vision of supporting the youngest, most vulnerable children in our community. We appreciate their support of our programs and mission, including their visionary leadership in our Fighting ACEs Initiative, launched in 2015 to address the impact of Adverse Childhood Experiences on the health and well-being of children in Palm Beach County.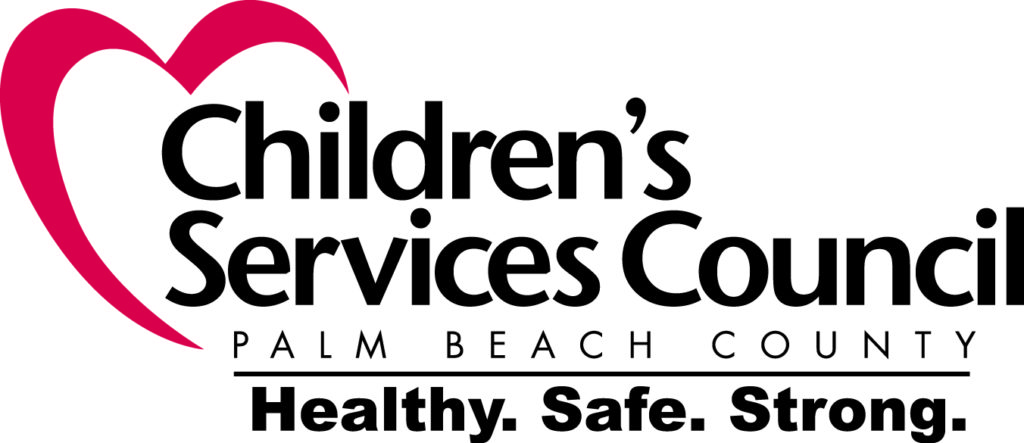 Through funding from the Children's Services Council of Palm Beach County, we are implementing the Child First Program. Child First is a national, evidence-based, two-generation model that works with very vulnerable young children and families, providing intensive, home-based services.  We also get funding for our Infant Mental Health Program, which provides counseling for women and young children. We are honored to be a part of CSC's Healthy Beginnings system, bringing high-quality programs to at-risk families in our community.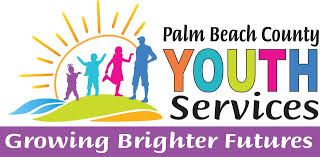 Palm Beach County's Youth Services Department supports our Childcare and Community Social-Emotional Wellness (CCSEW) Program, which includes partnerships with schools, such as Bethune and Washington in Riviera Beach, and the Boys and Girls Club of Palm Beach County. to meet the needs of children experiencing trauma and toxic stress. 
The program includes an array of prevention and early intervention services to build the capacity of our community to implement a trauma-informed approach to addressing Adverse Childhood Experiences.
In addition to generous individuals and private family foundations, our major supporters also currently include...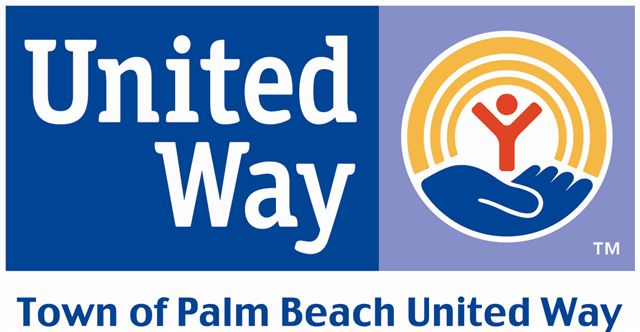 We are deeply honored to be a Town of Palm Beach United Way partner agency. The Town of Palm Beach United Way focuses on raising funds for programs that promote the building blocks for a better life, including good health, which is directly in live with our mission of supporting the social-emotional health and wellness of children and their families.
The Jim Moran Foundation supports our Childhood Trauma Response Program. Founded in 2000 by automotive pioneer Jim Moran, the mission of The Jim Moran Foundation is to improve the quality of life for the youth and families of Florida through the support of innovative programs and opportunities that meet the ever-changing needs of the community.

The Healthcare District of Palm Beach County provides funding for behavioral health services, including crisis stabilization, to support direct behavioral health services for uninsured and underinsured children and adults residing throughout Palm Beach County.

The Florida Coalition Against Domestic Violence supports our collaboration with Aid to Victims of Domestic Abuse, which provides crisis counseling for women and children in their shelters.
A special thank you to the Lost Tree Village Charitable Foundation for their vision in building a stronger local community and support of our programs through a generous grant for technology. The Lost Tree Foundation is a grant maker located in North Palm Beach, Florida. Their vision is to make our surrounding community much stronger by significantly improving the quality of life for all our neighbors.
Through the Community Foundation of Palm Beach and Martin County's Philanthropy Online website, the Center for Child Counseling has received support from private family foundations and individuals in our community interested in making a lasting impact for young children and their caregivers. 
Through Palm Healthcare Foundation support, we are co-located with NAMI of Palm Beach County and Boys Town South Florida in the Palm Healthcare Pavilion on Greenwood Avenue in West Palm Beach. Located on the St. Mary's Medical Center campus, this beautiful space expands out outreach and impact in the community.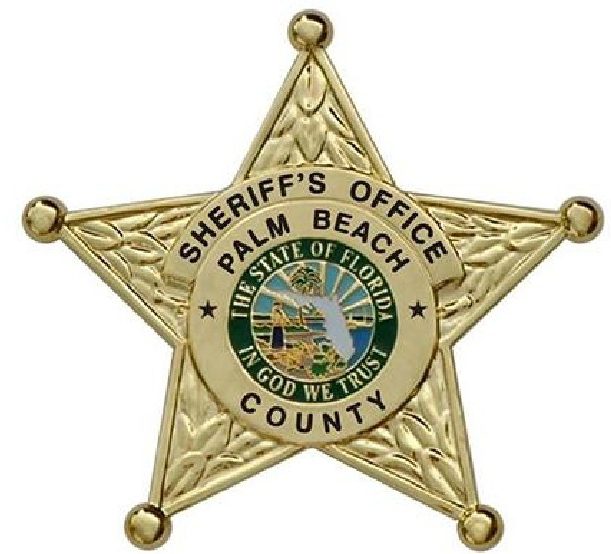 Center for Child Counseling was awarded a grant by the Palm Beach County Sheriff's Office for crime prevention programming, through our CCSEW Program. We are excited to partner with PBSO on our prevention, particularly how it correlates to higher resiliency, decreased delinquency, and decreased criminal acts.

Over the past four years, we have been honored to be a part of Extraordinary Charities, founded by Beverlee Miller. Extraordinary Charities is a Palm Beach based nonprofit organization devoted to raising awareness of small but deserving Palm Beach County charities. Their Directory for Charitable Giving is an informative resource for giving.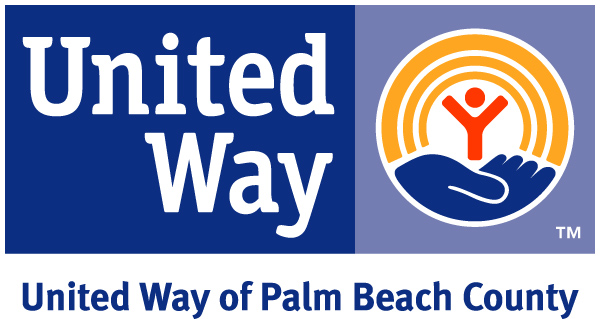 Our partnership with the United Way of Palm Beach County includes an exciting pilot of a Pre-K Mentoring Program through the Area Agency of Aging. Center for Child Counseling is providing training and consultation on ACEs, Trauma-Informed Care, and Play Therapy. The program targets 3-year old children attending childcare centers in Riviera Beach.
Other local foundations providing funding to support young children in Palm Beach County impacted by abuse, neglect, and other traumatic experiences include:
Ibis Charities Foundation, Wycliffe Charities Foundation, Ballen Isles Charities Foundation, and JL Cares. We are deeply appreciative of their support and vision of helping children in Palm Beach County.
We are proud to participate in the Honda Classic's Birdies for Children program to support our mission. The Center for Child Counseling receives 110% of each contribution made through the program. 
 Holy Trinity Episcopal Church in West Palm Beach supports our therapeutic services in local childcare centers, allowing us to offer critical counseling to at-risk children in our community.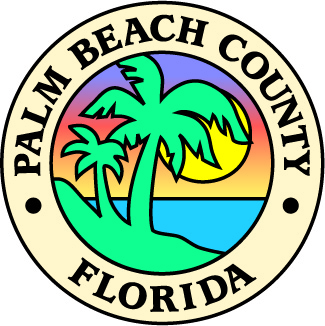 Through support the Federally Assisted Agencies (FAA) program through the department of Community Services, Palm Beach County supports the Children's Behavioral Health Collaborative (CBHC), which includes five core organizations dedicated to improving the system of care for children with mental health needs.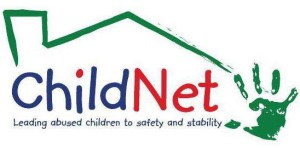 The Center for Child Counseling is an approved behavioral health provider through ChildNet, the agency responsible for managing the local system of services and supports for the communities' most vulnerable children. In partnership with ChildNet, we launched our Childhood Trauma Response Program to meet the mental health needs of the youngest children entering the child welfare system in Palm Beach County.
 The Center for Child Counseling is approved through the Agency for Healthcare Administration (AHCA) as a Medicaid Provider.
Individuals and Family Foundations
Ruth Hartman...Thank you for your generous contributions and support which have allowed us to complete our vision of a learning center in Palm Beach Gardens. The Hartman Learning Center is located at our Child and Family Center, supporting clinical excellence and ongoing learning for therapists. We are truly touched by your generosity.
The H. Kirsch Family Foundation Fund of the Community Foundation for Palm Beach and Martin Counties...Thank you for the generous grants and donations to support our programs. Your support is deeply appreciated.
A special thank you to the individuals and private family foundations, who prefer to remain anonymous, that support our work in Palm Beach County.
2008 Sapphire Award from the Blue Foundation
In 2008, the organization won the Sapphire Award and its accompanying $100,000 grant. The award is given by The Blue Foundation for a Healthy Florida, the philanthropic affiliate of Blue Cross and Blue Shield of Florida (BCBSF), recognizing nonprofit corporations in Florida that successfully address health care disparities across the state.
2005 National Easter Seals Service Excellence Award Winner
In 2005, the organization received the National Easter Seals Award of Excellence (in competition with 72 nationwide child development centers) for programming at Easter Seals in West Palm Beach. This award honors Easter Seals affiliates for their achievement in providing exceptional services - bringing help and hope to children and adults living with disabilities.