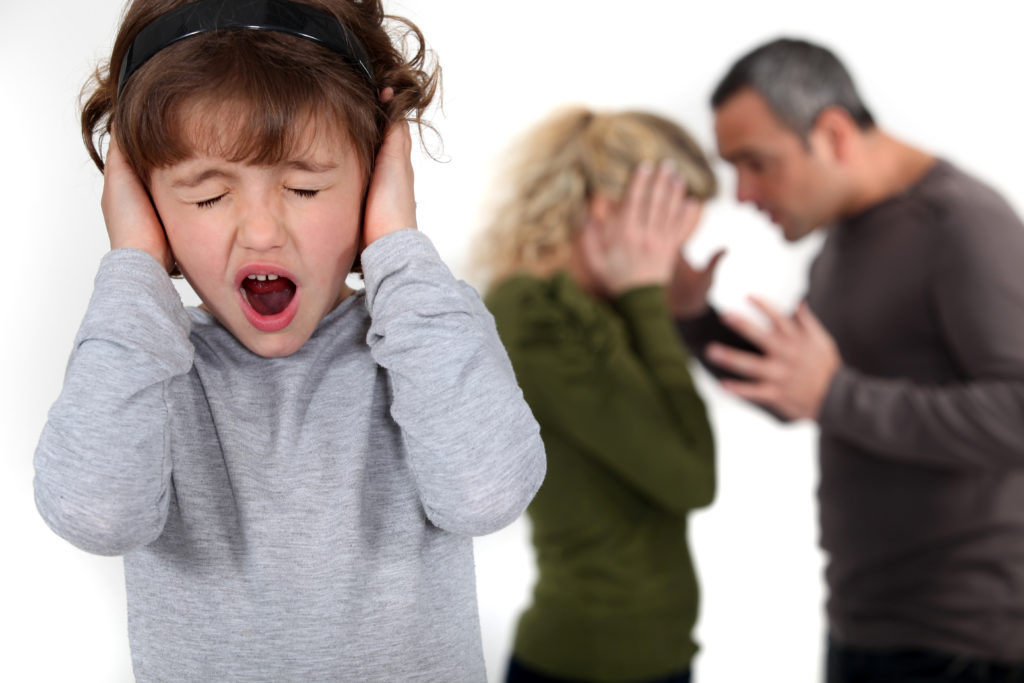 Impact of Trauma on Children
Child traumatic stress occurs when children are exposed to traumatic events or traumatic situations, and when this exposure overwhelms their ability to cope with what they have experienced.
Every month in Palm Beach County, an average of 50 children under the age of six are removed from their homes due to abuse, neglect, or domestic violence. 
Many abused or neglected children have difficulty developing a strong healthy attachment to a caregiver.
Children who do not have healthy attachments are more vulnerable to stress, have trouble controlling and expressing emotions, and may react violently or inappropriately to situations.