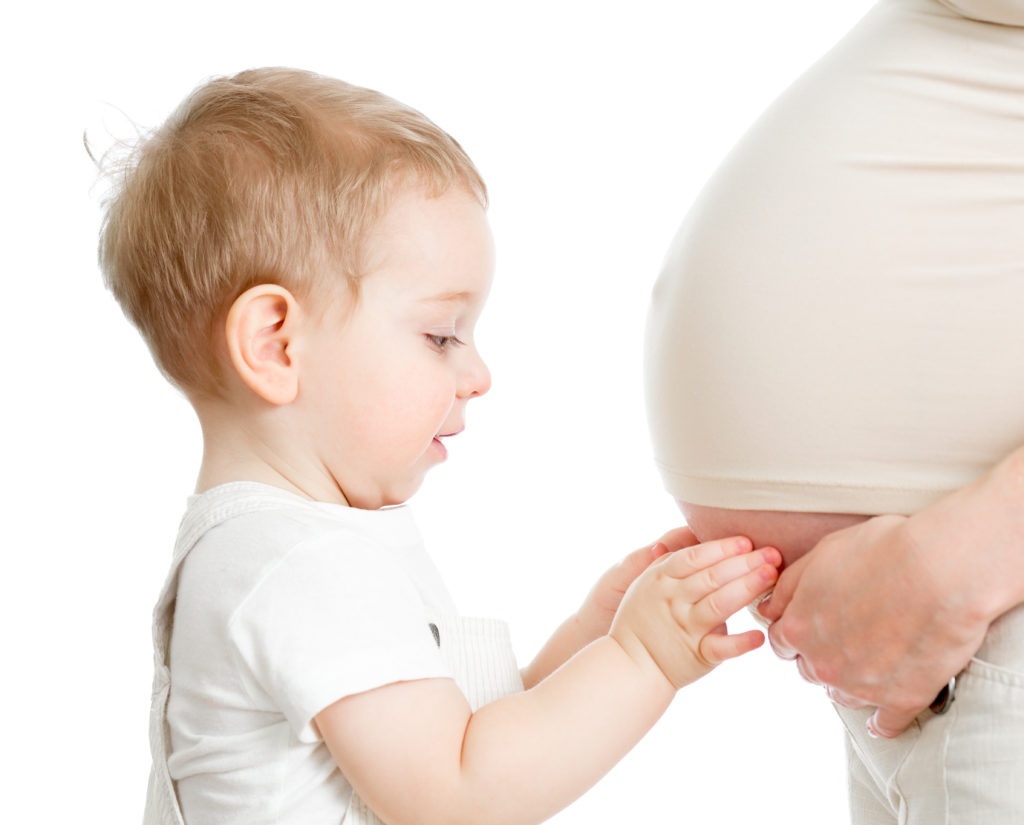 What is Infant Mental Health?
"Infant mental health" refers to how well a child develops socially and emotionally from birth to three.
The first years of life provide the basis for children's mental health and social-emotional development. Social development includes the ability to form healthy relationships with others, and the knowledge of social rules and standards. Emotional development includes the experience of feelings about self and others, with a range of positive and negative emotions, as well as the ability to control and regulate feelings in culturally appropriate ways. The development of self-worth, self-confidence, and self-regulation are important features of social-emotional development.
Healthy social-emotional development is essential for success in school and in life.
Our team of Infant Mental Health therapists provide services throughout Palm Beach County for pregnant women, new mothers, and young children.