Building the Foundation for Health, Safety, and Hope
At Center for Child Counseling, we are building the foundation for playful, healthful, and hopeful children, families, and communities. Our vision? Trauma-informed communities that ensure children grow healthy in mind and body.
Community Impact Report
2022 was a watershed year as we combined forces with KidSafe — and forged new connections together — to be our strongest in preventing and protecting children from becoming victims of abuse and trauma.
Building hope and resilience for the future means creating a community where all children and families feel loved, safe, protected — and connected. We invite you to read about our impact in 2022.
In 2022...
0
Parents Engaged in Online Learning
0
Children Safer in Local Schools
0
Children Engaged in Counseling
0
Caregivers Attended Workshops
Board Chair Message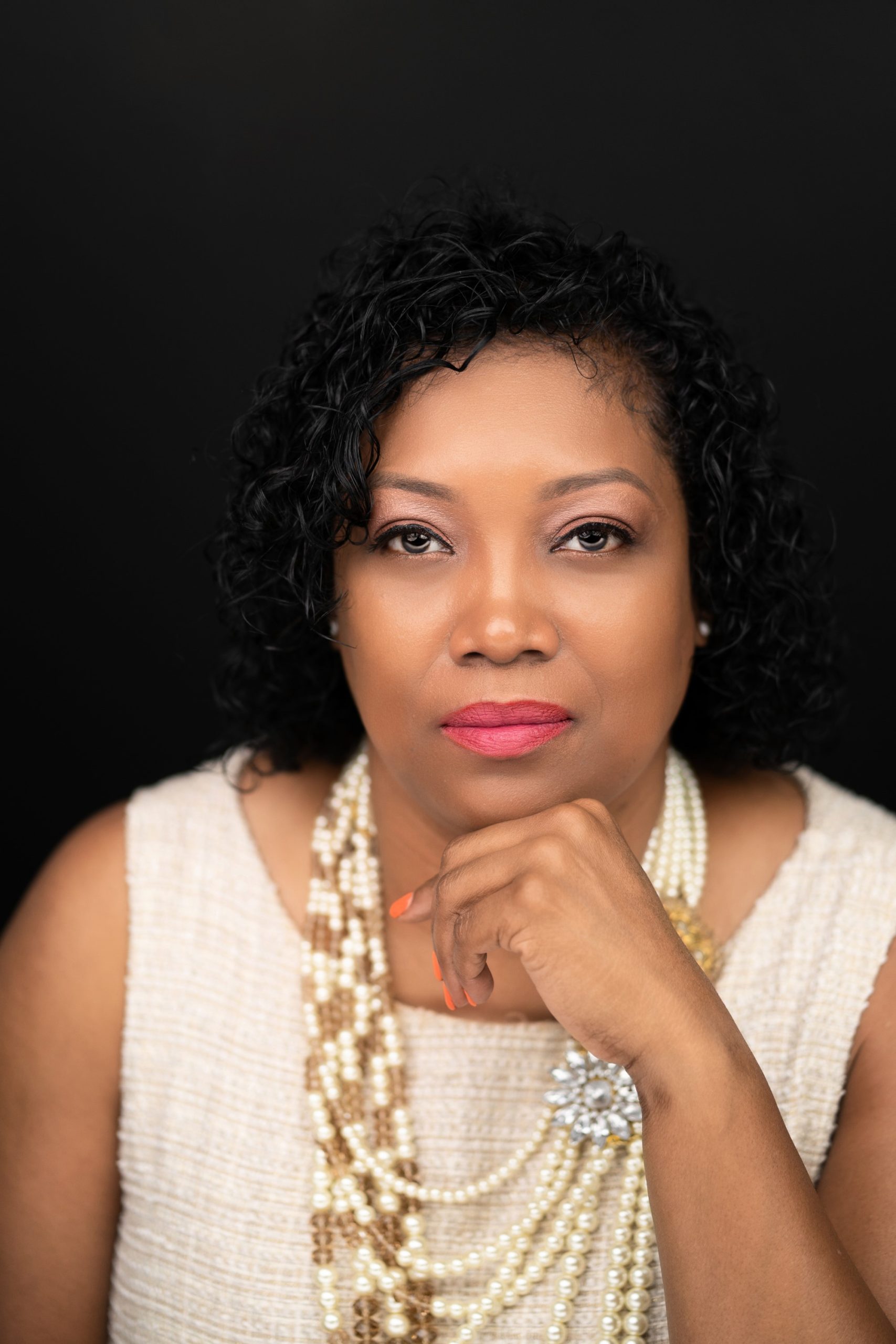 In 2022, we achieved remarkable milestones by addressing a critical mental health gap within our community, evidenced by a threefold increase in referrals compared to the previous year. We assisted more than 7,500 children and families, each receiving our conscientious and compassionate support. As we persist in delivering essential services to children and families grappling with diverse mental health demands, we recognize that the magnitude of this issue cannot be effectively tackled through isolated efforts.
Consequently, in 2022, we successfully equipped over 11,000 frontline caregivers with the capacity to use trauma-informed practices. Anchored by the principles of our ACEs public health and preventive care model, our commitment remains resolute in cultivating a well-informed, enlightened, and resilient community that fosters playful, healthful, and hopeful environments for all.
In 2023, we remain even more dedicated to fostering constructive connections, fostering resilience, and hope. To uphold our impactful endeavors, we have expanded our team of therapists and staff members, thereby ensuring the continuity of our exceptional contributions. The accomplishments we have achieved are indebted to the steadfast backing of our funders, donors, community partners, exceptional therapists, and staff, and the collective community. Your continued support bolsters our resilience, nurtures positivity, promotes well-being, and ignites hope.
Dr. Eugenia Millender
Donors and Funders
We are so grateful to have the unwavering dedication and support of our donors, businesses, and funders in our community because kids are looking to all of us for connections of love, hope, and safety.
We can't begin to do this work without the generosity of individuals and corporations in our community. We are deeply grateful for the support we receive to further our mission, impact, and keeping children safe.
If you find meaning as a past or new champion of this work, please click here and make a gift that creates connection, protection, and prevention for our children. Contact us if you would like to learn more about volunteering or getting involved in our work.
More Impact Reports
For more information about our how we are working to make a difference, you can view our annual impact reports:
Contributions benefit the Center for Child Counseling, Inc. a not for profit organization. A COPY OF THE OFFICIAL REGISTRATION AND FINANCIAL INFORMATION OF THE CENTER FOR CHILD COUNSELING, INC., CH21286, MAY BE OBTAINED FROM THE DIVISION OF CONSUMER SERVICES AT www.800helpfla.com OR BY CALLING 1-800-435-7352. REGISTRATION DOES NOT IMPLY ENDORSEMENT, APPROVAL, OR RECOMMENDATION BY THE STATE. The Center for Child Counseling, Inc. receives 100% of each contribution.