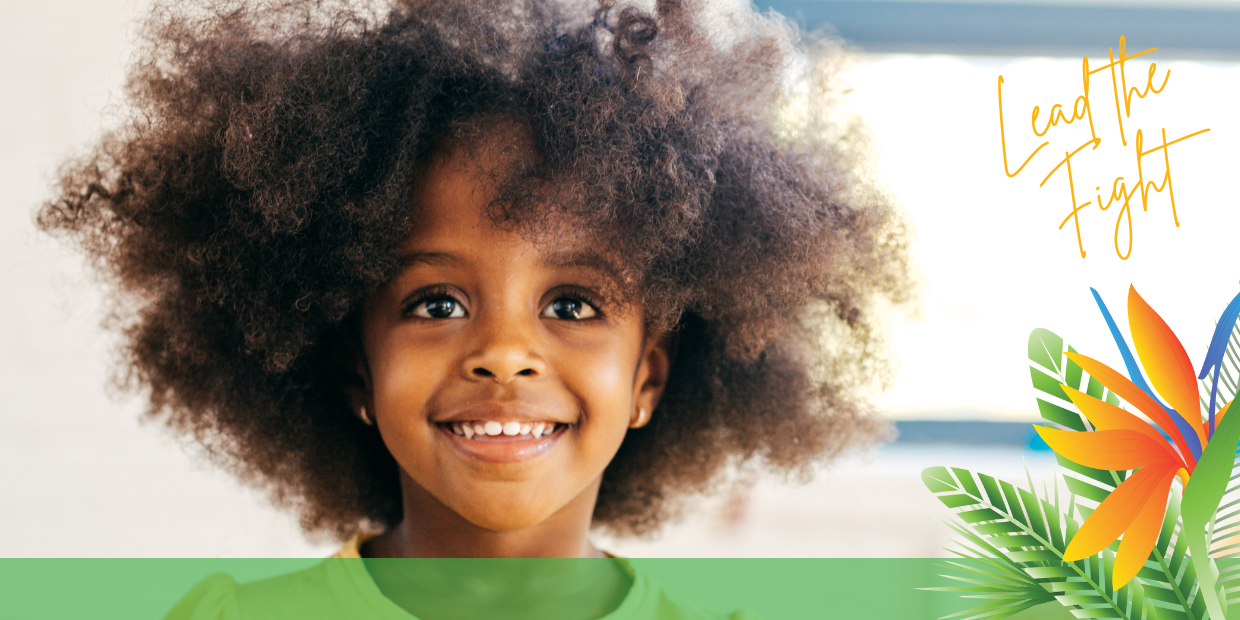 Fighting ACEs
Every school, business, and community deals with unmitigated Adverse Childhood Experiences (ACEs) and trauma in one way or another. In the quality of our society, our employees, and our progress. In the increase or decrease of addiction and disease. In the rise or fall of health, independence, stability, and happiness.
Healthy Human Capitol lifts our whole community.
How You Can Help
We have immediate solutions, based in science, that we are ready to implement with funding and support:
Program Specialists to deploy into schools and communities to empower children with education that keeps them safe!
Toys, books, and therapeutic materials, including our Stay KidSafe!™ toolkit, for childcare centers and schools.
Extraordinary therapists don't just show up. We must train them. Invest in them. You can provide training for our new generation of therapists and mental health specialists.
Our community's child-serving professionals, partners and schools need workshops and certifications to build our trauma-informed and safe spaces.
And our biggest dream that needs your support: our own innovative, state-of-the art building with the country's most advanced technology, Play Therapy rooms, and learning labs.
Support Center for Child Counseling's Lead the Fight Fund
Together, we can make sure all children are safe and loved.
Give Today
To contribute by check, please make it payable to Center for Child Counseling. Send to: 8895 N. Military Trail, Suite 300C, Palm Beach Gardens, FL 33410. In the memo field, write: Lead the Fight Fund.
We are deeply grateful for your support. Thank you.
Contributions benefit the Center for Child Counseling, Inc. a not for profit organization. A COPY OF THE OFFICIAL REGISTRATION AND FINANCIAL INFORMATION OF THE CENTER FOR CHILD COUNSELING, INC., CH21286, MAY BE OBTAINED FROM THE DIVISION OF CONSUMER SERVICES AT www.800helpfla.com OR BY CALLING 1-800-435-7352. REGISTRATION DOES NOT IMPLY ENDORSEMENT, APPROVAL, OR RECOMMENDATION BY THE STATE. The Center for Child Counseling, Inc. receives 100% of each contribution.