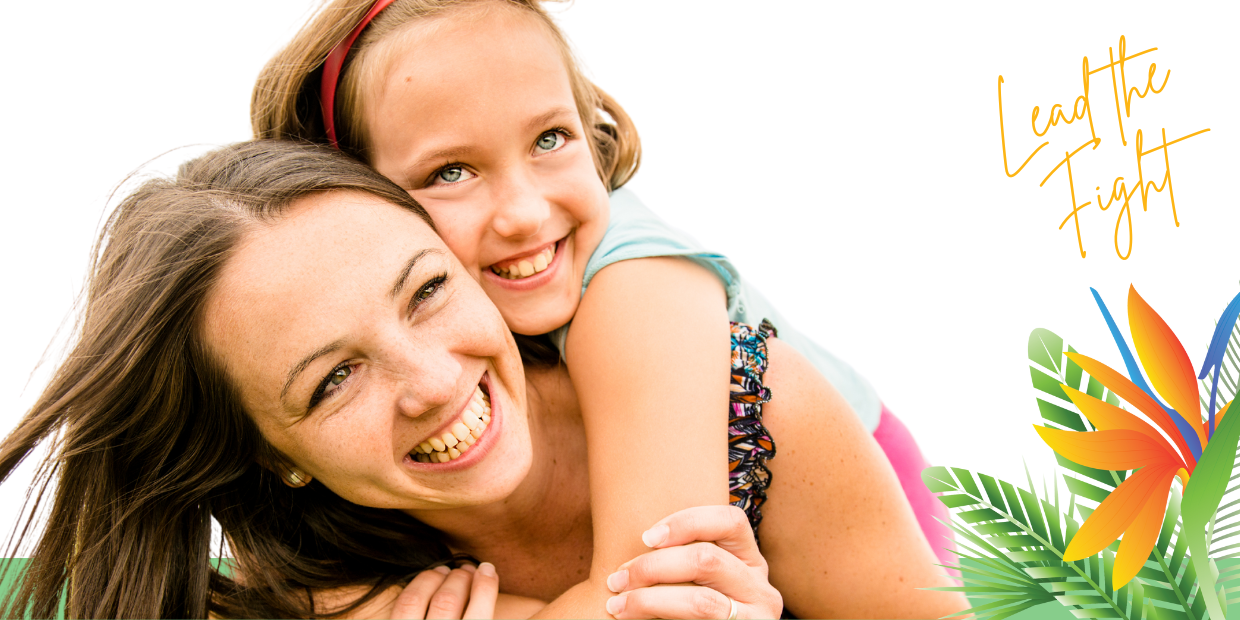 Awareness. Action. Advocacy.
Childhood trauma is a pervasive issue that affects countless families, communities, and our nation. The costs of inaction are significant and the need for action is more urgent than ever. By engaging leaders with diverse voices, Lead the Fight aims to bring awareness, action, and advocacy to the critical issue of preventing and mitigating the impact of Adverse Childhood Experiences (ACEs) and childhood trauma.
Conversations, with local and national experts, are helping to create solutions, mobilize action, and support lasting change.
Research shows that Adverse Childhood Experiences or ACEs and childhood trauma are at the root of many crises our communities face today. Gun violence, domestic abuse, overflowing jails, homelessness, child abuse, addiction, chronic disease, and mental illness--compounded by adverse community environments, are often the adult results of early childhood trauma. 
 "As a society, we simply can't afford to wait for children to fall apart emotionally before we do something. From ACEs science, effective strategies have emerged. It's time to invest in them. NOW." --Renée Layman, CEO at Center for Child Counseling. 
Fritzi Horstman, The Compassion Project
April 19, 6:00pm - 7:30pm EST
There is no cost for this live, online event.
CLICK HERE to Learn More or Register
Step Inside the Circle is a call to recognize the physical, emotional, and social impact ACEs have wrought upon society and to stress the importance of care in the prison system.
"When you study prison populations, you see a preponderance of childhood trauma and mental illness. The two go together. So what we have in prisons are the most traumatized people in our society." - Dr. Gabor Maté
Thank you: The Breakers Palm Beach and Kathy Leone, The Hanley Foundation, The Haley Foundation, Julie Fisher Cummings and the Lovelight Foundation, SageView Advisory Group, Florida Association for Infant Mental Health,  First Republic Bank, Lighthouse ArtCenter, Premier Pediatrics, The Journey Institute, Florida Association for Infant Mental Health, Searcy Denney Scarola Barnhart & Shipley, Stephens & Stevens, Marital and Family Law.
Become a Corporate Partner
Simple Actions to Take Your Place in Fighting ACEs
Every child deserves to grow up feeling safe and loved. You can make it possible.