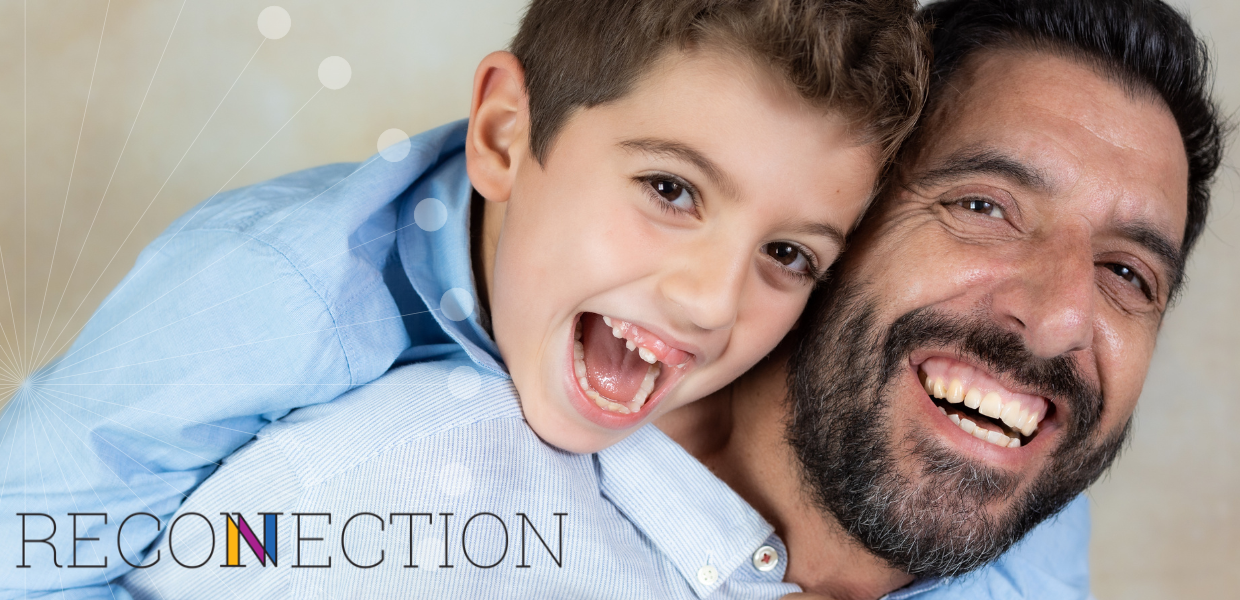 The work of Center for Child Counseling doesn't exist without the dedication and support of you, our invested donors. To our corporate partners, grant funders, and caring individuals, we say thank you with full and grateful hearts.
Major Funding Partners
BeWell PBC
Cathleen McFarlane Foundation, Inc.
Children's Services Council of Palm Beach County
ChildNet, Inc.
Community Foundation for Palm Beach and Martin Counties
Davisson/Sonsteby Family Charitable Trust c/o The J.P. Morgan Charitable Giving Fund
Dex Imaging
E. Burke Ross
Fifteen Judicial Court
First Republic Bank
Frisbie Family Fund
Florida Blue Foundation
Florida Network of Youth and Family Services
GL Homes
Goldman, Sachs & Co. Matching Gift Program
Healthcare District of Palm Beach County
Healthier Jupiter
Impact 100 Palm Beach County
Impact the Palm Beaches
Island Living & Patio
J.M. Rubin Foundation
John & Nellie Bastien Memorial Foundation
Kratos/Florida Turbine Technologies
Leo Claire and Robert Adenbaum Foundation
Leslie L. Alexander Foundation
Lost Tree Village Charitable Foundation
Lovelight Foundation
Max M. & Marjorie S. Fisher Foundation
Mirasol Foundation, Inc.
Palm Beach Sheriff's Office
Palm Beach County Youth Services Department
Palm Beach County Community Services
Quantum Foundation
Sageview Advisory Group Foundation
School District of Palm Beach County
Speak Up For Kids of Palm Beach County, Inc.
Starbucks Coffee Company
The Batchelor Foundation
The Breakers Palm Beach
The David Minkin Foundation c/o J.P. Morgan
The GEO Group Foundation, Inc.
The Jim Moran Foundation
The Jorgensen Foundation
The Kessler Family Foundation
The Mary Alice Fortin Foundation
The Smith Brothers Family Foundation Fund
Toshiba Business Solutions
Town of Palm Beach United Way
Truist Foundation
United Way of Palm Beach County
Upchurch Watson White & Max
Ward Damon
Wycliffe Charities Foundation
Youth Services Department, Palm Beach County
A special thank you to our donors. Our mission is not possible without you.
Our Finances
Center for Child Counseling is audited by the independent CPA firm of Schafer, Tschopp, Whitcomb, Mitchell, & Sheridan, LLP, which conducted its examination in accordance with Generally Accepted Auditing Standards and Government Auditing Standards.
Schafer, Tschopp, Whitcomb, Mitchell, & Sheridan, LLP rendered an unmodified opinion that the financial statements are fairly stated in accordance with generally accepted accounting principles in the United States of America for the fiscal year ending September 30, 2021.
If you would like a copy of our audit or 990, please feel free to contact us at 561-244-9499 ext. 1. You can view or download a copy of the audit here. You may also view our profile on Candid/GuideStar for more information about our finances and impact.
Committed to transparency and excellence.