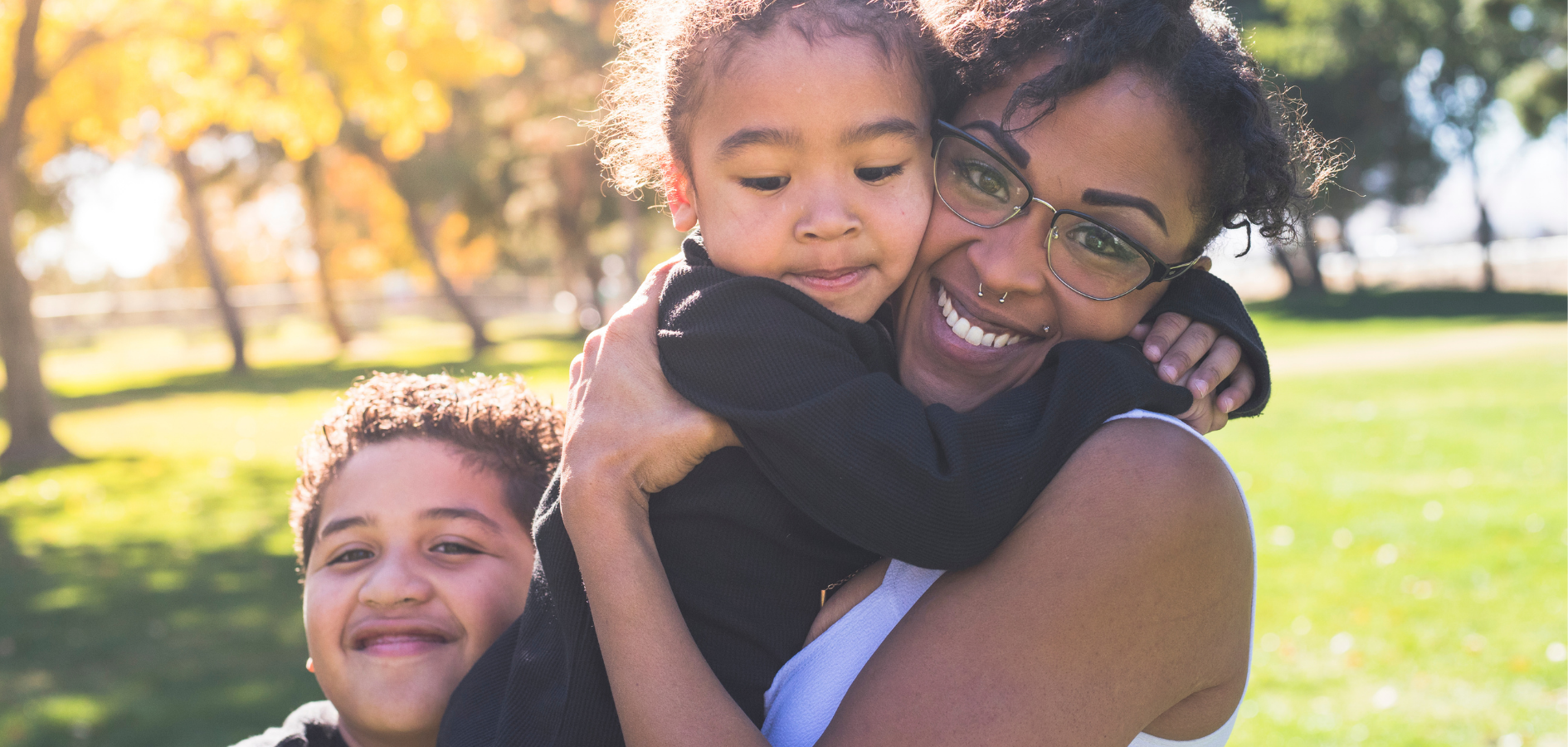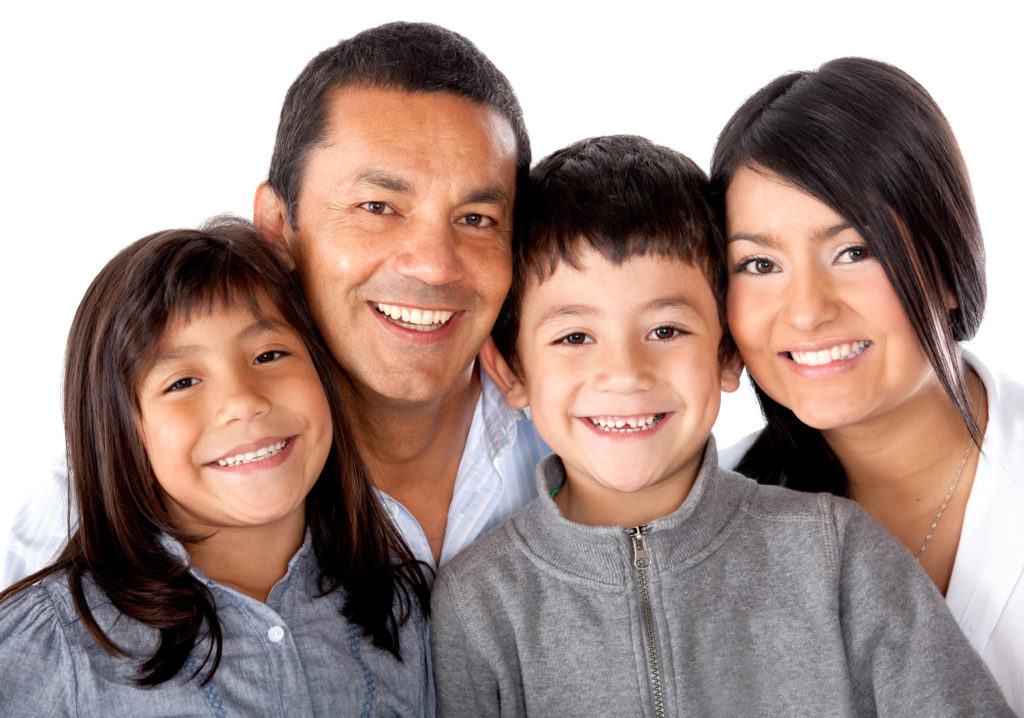 Hope and Healing
Our Child and Family Center is a safe place for children to heal and for families to come and resolve problems, learn new skills, and find the joy in being a family again.
Our therapists work with parents and children to assess potential problems and explore solutions in order to create healthy, happy relationships.
We offer a child and family-centered approach to counseling, with a team of highly qualified therapists who have extensive training and education in interventions that are proven to work with a wide range of emotional and behavioral issues.  
We focus on treating issues such as depression, anxiety, grief, parent-child relationship problems, difficulty managing anger, behavioral issues at home or school, adjustment to parental separation, and divorce.
When Things are Not Working Well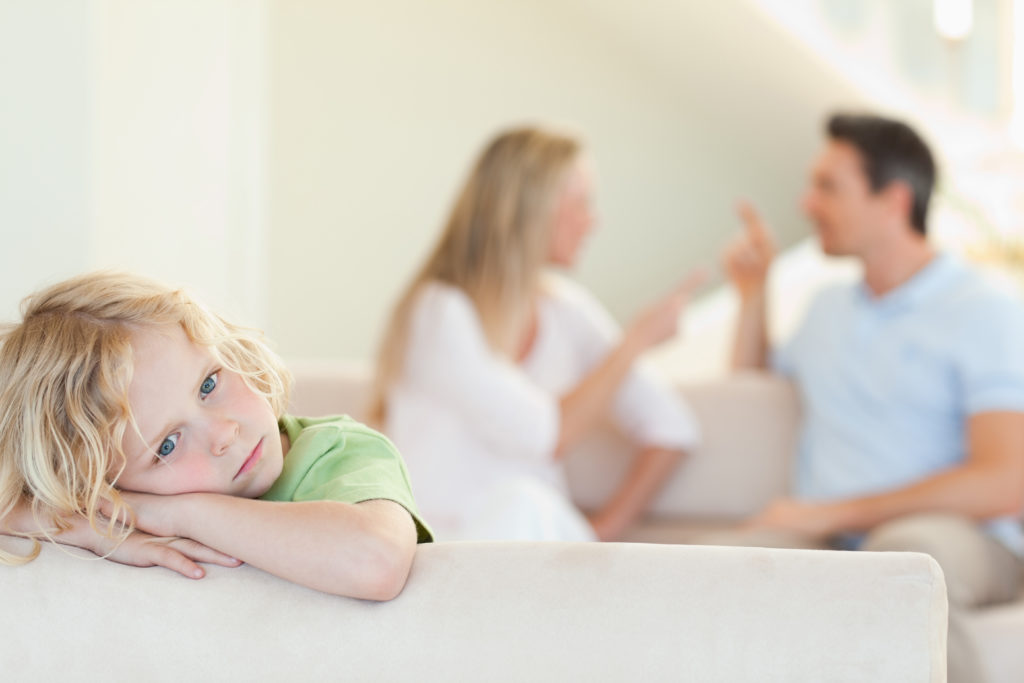 Any family can experience problems such as stress, change, loss, divorce, or death of a loved one. These events can result in challenging behaviors, withdrawal from normal social activities, major depression, anxiety disorders, or other problems.
Our Child and Family Center provides a safe, confidential space for families to work on issues.
Crises can and will affect everyone in the family - our approach is to work with the child and parents or caregivers to resolve issues collaboratively. Services are available in our offices, schools, home, and the community.
Very young children often cannot articulate what is bothering them. Their language is play...and we are trained to speak it, using Play Therapy to help children express and work through feelings.
It's important to remember that extreme behaviors are typically a symptom of an underlying problem or issue. We believe children do well if they can. We offer a child and family-centered approach to eliminating problem behaviors by helping your child develop the skills to do well and parents develop effective strategies for managing difficult behaviors.
Trauma Treatment
Our therapists are trained in interventions that are highly effective for the treatment of trauma - EMDR, Trauma-Focused Cognitive Behavioral Therapy (TF-CBT), and Child-Parent Psychotherapy (CPP). Some circumstances include:
Chronic Medical Issues or Pain
Family or Neighborhood Violence
Parental Incarceration or Separation
Homelessness or Living Instability
Placement in Foster Care System
Victim of Abuse or Neglect
Death of a Family Member or Friend
Caregiver Substance Abuse or Mental Illness
How to Get Started
It starts with a phone call. Call 800-480-1899 or 561-244-9499 and choose option 5 for General Information or 2 to speak to our Office Manager.
After a brief prescreening about your child's and family's needs, our team will get you connected to one of our therapists.
We strive to make sure your family receives services immediately. Depending on need - for example, having a therapist travel to your home or child's school - there may be a wait until a therapist is available.
Locations
Our Child and Family Center is located in the Palm Health Pavilion on the St. Mary's Medical Center campus.
Based on availability and need, home and school-based services are also available.
Contact Us
Have questions or need more information?
We are here for your child and family.
Do you know that you can pay for counseling online? It's easy and secure! 
CLICK HERE to pay for your child's or family's sessions today. Call us at 561-244-9499 ext. 2 if you have questions or need more information.