Education for Parents, Caregivers, Students, and Professionals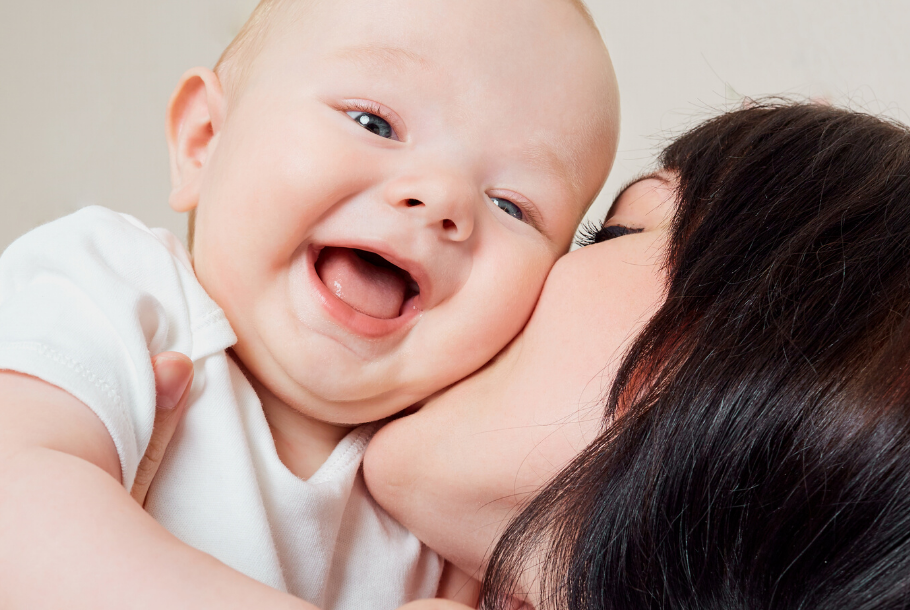 Childhood Mental Health Expertise
At Center for Child Counseling, we specialize in Infant and Early Childhood Mental Health, Play Therapy, and Trauma.
Early, healthy relationships matter. In addition to being enjoyable, they build the foundations for future health, development, and well-being. Healthy relationships in early childhood also buffer children from the effects of adversity.
Our trainers have a wealth of experience, knowledge, and formal training in a wide array of best practice and evidence-based interventions for young children, teens, their families, and caregivers.
Our live workshops include hands-on experiences to enhance the learning process. Participants leave with skills and strategies they can immediately implement into practice.
Training and Resources
Parents, teachers, professionals, and other caregivers who live, love, or work with children and teenagers should understand how to promote their emotional wellbeing and resilience.
We provide an array of training, consultation, and resources to build the capacity of professionals, caregivers, and communities to promote child, family, and community resilience.
From effective strategies in the classroom to the therapy room, we are teaching skills that help promote coping, healing, and resilience. Play is at the foundation of most of our work.
CLICK HERE to learn about our Play Therapy workshops.
A Way of Being with Children
Our interns learn evidenced-based and best practices - and immediately put the knowledge into practice in our Play Therapy rooms, childcare centers and schools, and the community. Hands-on supervision and training is provided by senior staff, including Registered Play Therapists and Infant Mental Health Specialists.
In addition to our offices, our clinical programs are co-located in over thirty schools and childcare centers throughout Palm Beach County, exposing interns to rich learning environments and a range of experiences.
CLICK HERE to learn more about our Internship Program. Interested? Submit your résumé for consideration.
CLICK HERE to view our training and events calendar. Please note: ongoing, online training options only appear on the calendar once since these workshops span multiple months.
Center for Child Counseling is approved by the Association for Play Therapy, APT Approved Provider #09-263. Continuing Education Provider Approved by: Florida Board of Psychology, Florida Board of Clinical Social Work, Marriage and Family Therapy, and Mental Health Counseling - #50-11511.