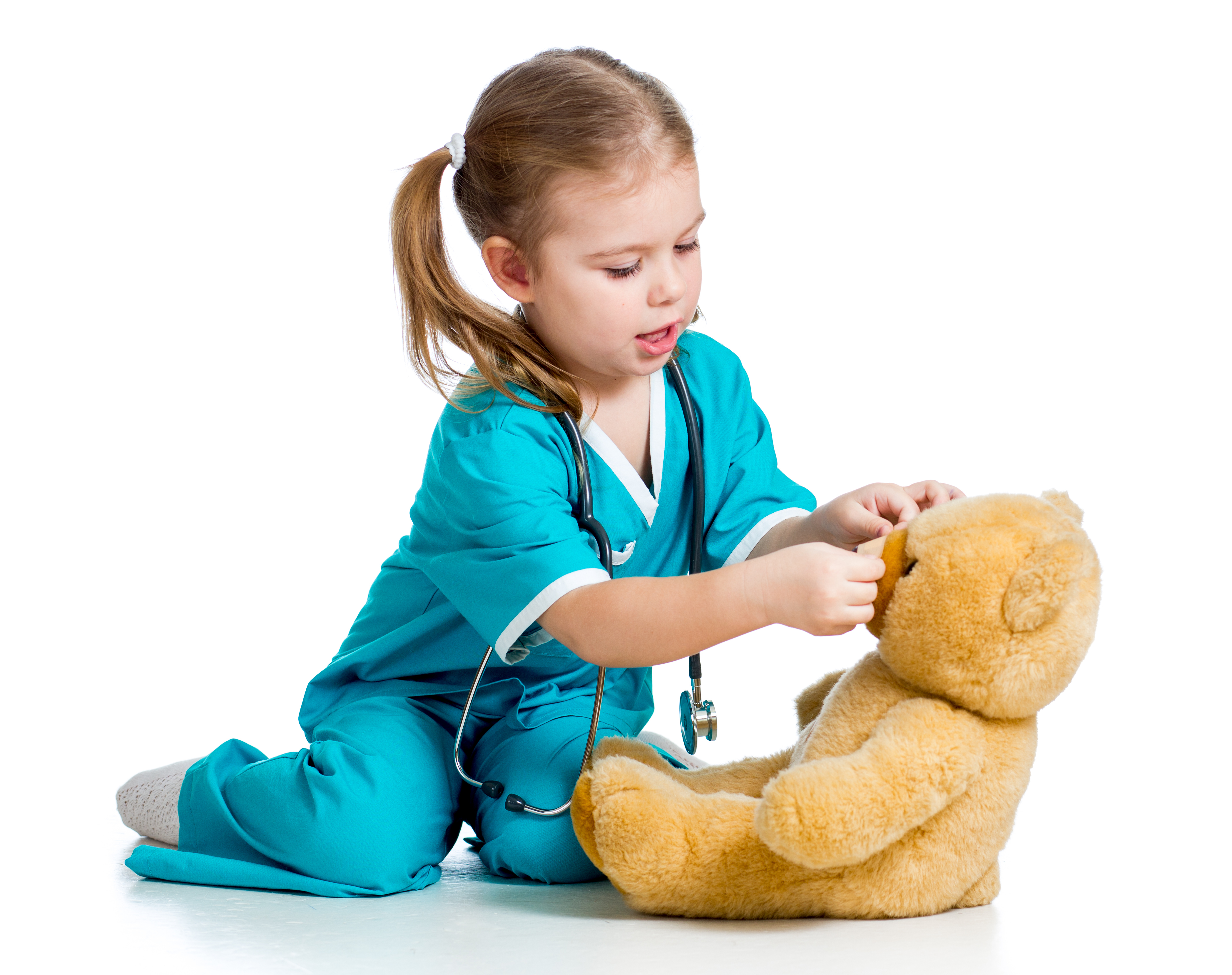 Early Childhood Mental Health
At the Center for Child Counseling, we specialize in Infant and Early Childhood Mental Health, Play Therapy, and Trauma.
Our staff and trainers have a wealth of experience and formal training in a wide array of interventions considered to be best practice in the treatment of young children and their families or caregivers.
Our workshops include hands-on experiences to enhance the learning process. Participants leave with skills and strategies they can immediately implement into practice.
Our interns learn theory and then put it to practice in our Play Therapy rooms, supervised by senior staff, including Registered Play Therapists and Infant Mental Health Specialists.
We are co-located in childcare centers and shelters throughout Palm Beach County, exposing interns to rich learning environments, including providing services for children impacted by homelessness and domestic abuse.
Hartman Training Center
The Hartman Training Center at the Center for Child Counseling was created through a generous contribution from Ruth Hartman and her husband Jon Fernans. With this contribution we are creating a state-of-the-art training facility as a part of our Institute for Clinical Training.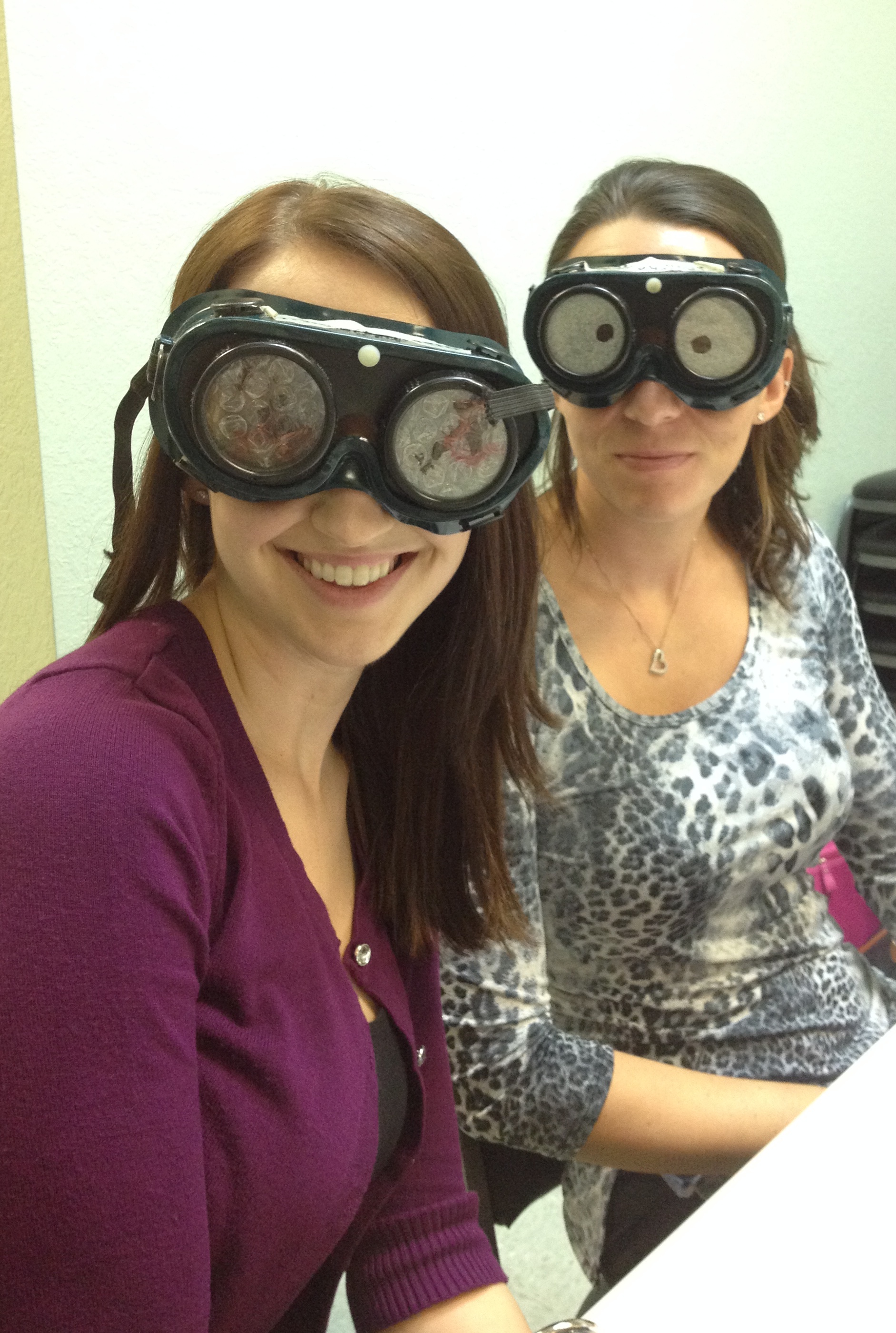 We have installed a two-way mirror that facilitates live supervision in two of our therapy rooms.  The ability to provide live supervision creates a richer experience for the intern. Live supervision is effective for learning new techniques, learning new modalities and gaining skills with a wide range of clients and presenting issues.  The learning curve decreases and sessions can be reviewed immediately following the session or at a later date through utilizing our audiovisual equipment to capture the session for review. 
In addition to the audio visual equipment used in Live Supervision, we have also installed a Smart HD TV and webcam that can be used for Skype conferencing and training, providing sharper presentations and online meetings to further support the learning experience.
Finally, we continue to build an array of educational materials to support the learning process and have created a lending library available to staff and interns. The lending library has reference materials specific to the clinical interventions used for children and their families and used to supplement the educational and training experience.