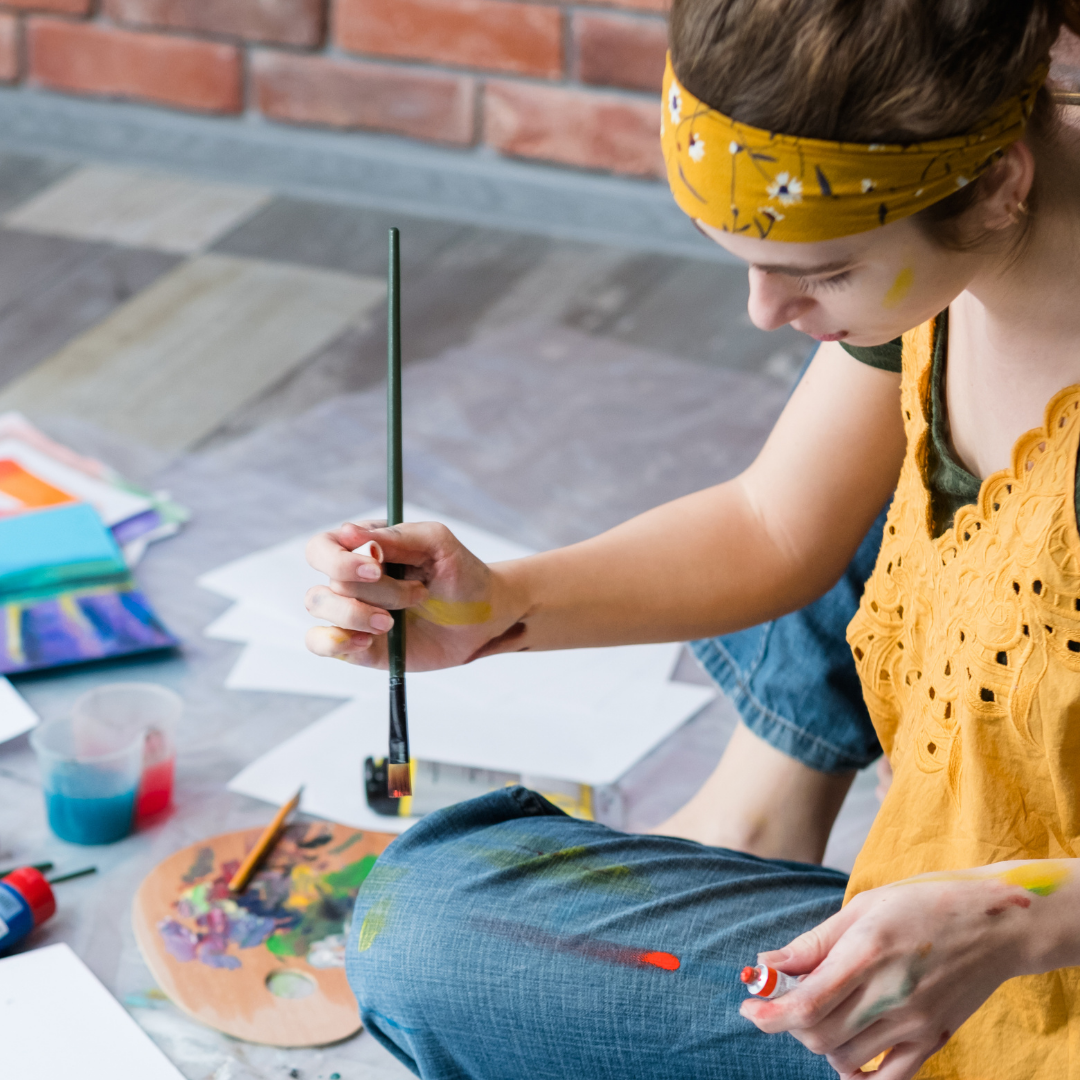 We are pleased to continue our partnership with Lighthouse ArtCenter in offering group art therapy activities for tweens and teens to support their mental health, peer relationships, and overall well-being. The purpose of this program is to increase feelings of community and connectedness, build resilience and coping skills, and decrease feelings associated with anxiety, depression, loneliness, and/or stress.
For each group cohort, a Center for Child Counseling therapist will partner with a Lighthouse ArtCenter art instructor to provide weekly therapeutic art activities - everything from painting to pottery! Specific art activities will depend on the focus and group curriculum. The program is open to tweens and teens in Palm Beach and Martin Counties.
2023 ArtClub Schedule
ArtClub Begins on November 7th throughout December 5th! All sessions are on Tuesdays from 6-8pm at the Lighthouse Art Center in Tequesta. Fill out the Interest Form if you are interested in ArtClub - now enrolling!
Support ArtClub
Your Gift Provides Art and Mindfulness Kits for Teens.
Together, we can help teens cope and heal.
Give Today