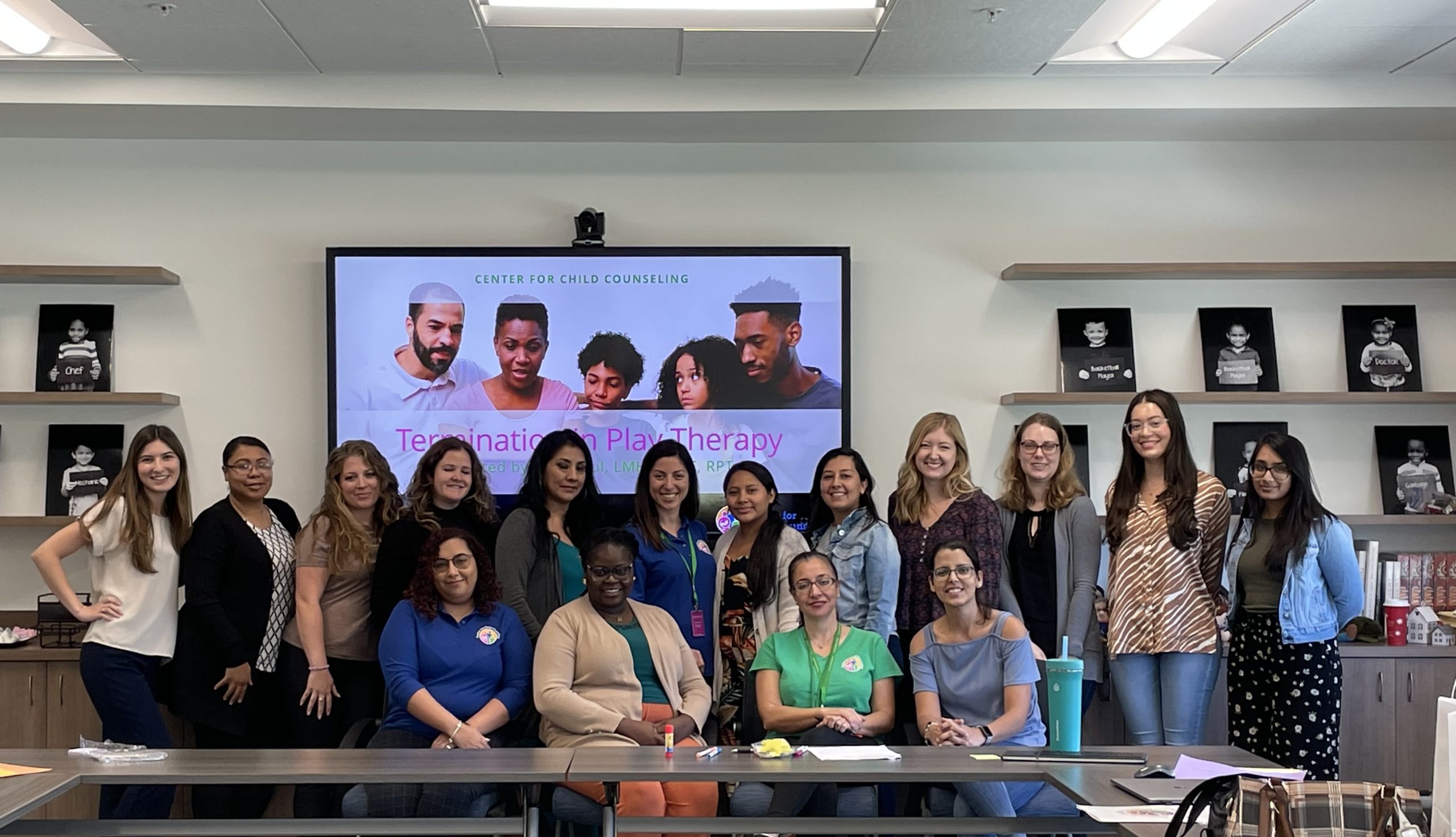 At Center for Child Counseling, we are dedicated to transforming the lives of children and families. Our services focus on promoting positive mental health for children, families, and communities.
When you visit our office buildings in Palm Beach Gardens, West Palm Beach, and Lake Worth, you will find our passionate, driven, and diverse team of therapists, interns, volunteers, and administrative staff. We believe in working together to create a culture where each team member has a voice. Our team members are passionate about growth, innovation, and collaboration. We are constantly striving to improve and better ourselves so that we can better support our clients.
If you have growth mindset and you thrive to be a healer, buffer, and advocate you are probably a great fit for our team! 
Center for child counseling is also a great, fun place to work!
We offer a warm, flexible work environment and great benefits package, including:
All Staff Retreats
Paid Leave and Holidays
Monthly Mileage Reimbursement
Monthly Cell Phone Reimbursement
403B Retirement Plan (Company Match)
Free Training and Clinical Supervision
We value our employee's wellbeing, so providing a culture that encourages self-care, learning, and growth is a priority.
Featured Position: School-Based Therapist
According to the National Child Traumatic Stress Network, by age sixteen, two-thirds of children in the United States experience a potentially traumatic event such as physical or sexual abuse, natural disaster or terrorism, sudden or violent loss of a loved one, refugee and war experiences, serious accident or life-threatening illness, or military family-related stress. These adverse experiences can impact learning, mental health, and overall well-being.
In partnership with the School District of Palm Beach County, Center for Child Counseling provides mental health counseling for students in local elementary schools using an integrated model of care.
Working as a part of the school-based team, licensed or license-eligible therapists provide counseling focused on enhancing mental health and resilience – both critical elements to succeeding in school, home, and the community. Interested? Please submit your cover letter and résumé to our HR team.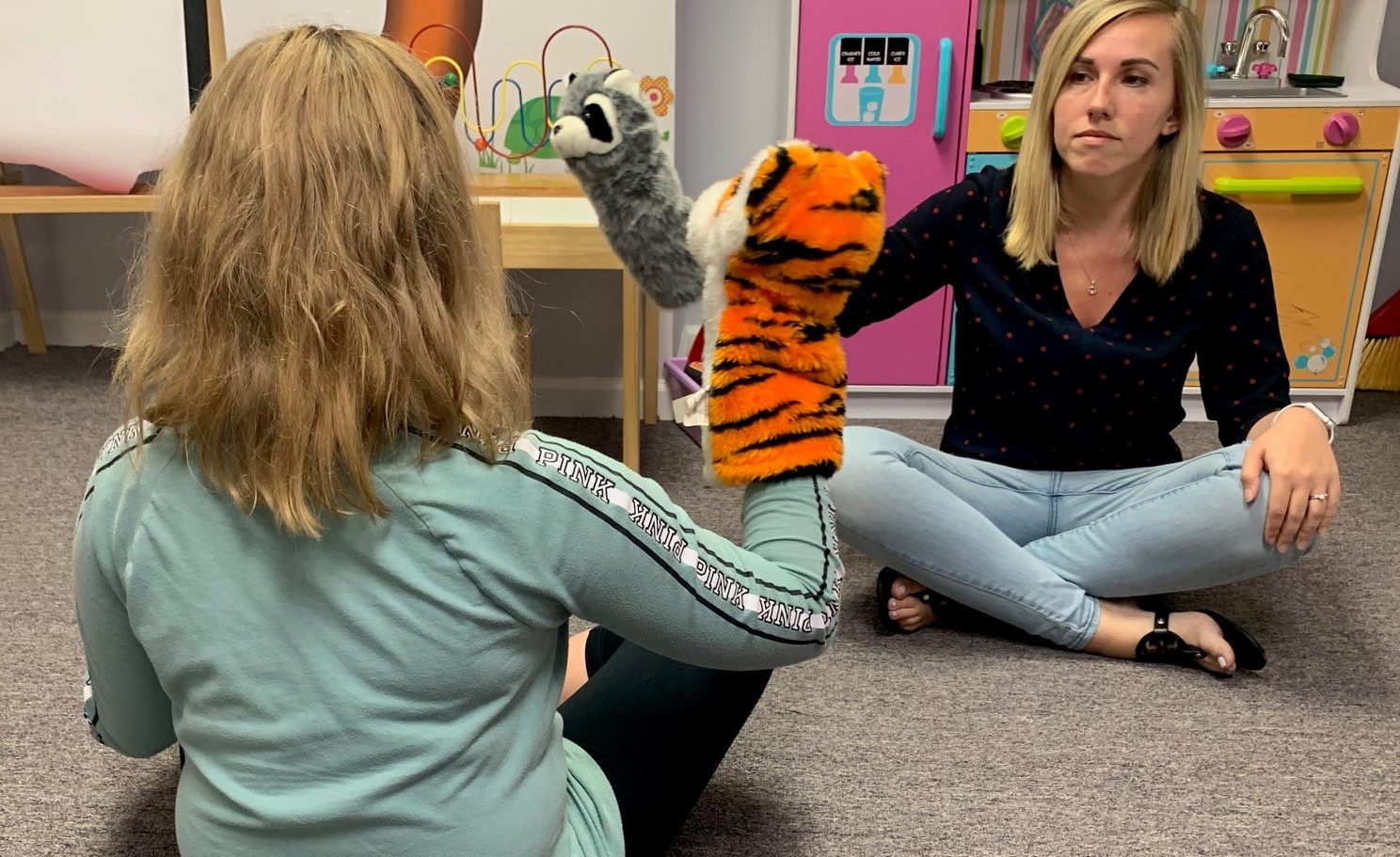 All-Staff Retreat
Each quarter, we come together to learn, grow, and practice self-care!
June 2023 Retreat