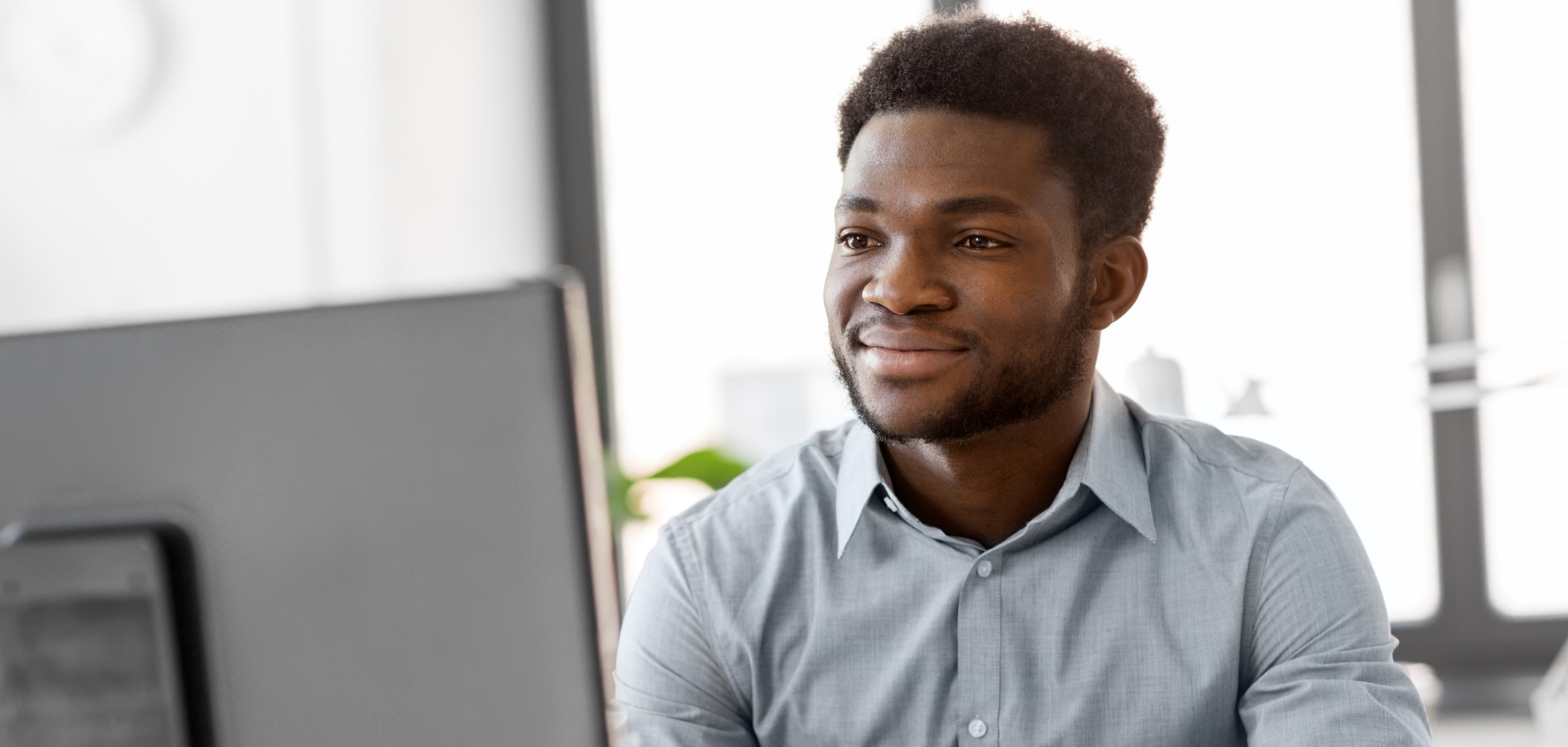 Please use the form below to confidentially submit a referral to our intake team. If you have any questions, please email us or call 561-244-9499.
Frequently Asked Questions
Do you accept Insurance?
Yes, here is a current list of what we accept:
Medicaid:
Humana Health
Sunshine Health / Centene
AmeriHealth (old Prestige)
CMS-Children's Medical Services
Florida Medicaid
Community Care Plan (CCP)
Simply Healthcare
Aetna Better Health
Private/Commercial:
United Healthcare/OPTUM
(Some plans not accepted)
Market Place Insurance:
Ambetter.Sunshine Health
If we don't accept an insurance, we will provide you with all of the information needed to submit claims to an insurance company for reimbursement.
What ages do you serve?
At Center for Child Counseling, we provide an array of therapeutic services to support children, teenagers, and their families, parents or adult caregivers. For example, our Infant Mental Health Program serves pregnant women and children ages birth to 5 years old.
Through our Child and Family Center, we provide counseling for older children, teens, and adults caring for a child. When you complete the prescreening and assessment process, our intake team will direct you to the most appropriate resources, program, or therapist at Center for Child Counseling.
As appropriate, they will also share other resources that are available in the community to support your child and family.
How long is treatment and how much will it cost?
Our therapists are trained in best practices and evidence-based treatments, which are specialized forms of therapy that have been proven effective for children and teens. Treatment usually takes place over 12–16 sessions but can vary depending on intensity of needs or history of trauma.
If a family does not have one of the insurances accepted, we work on a financial sliding scale which will be determined during the prescreening process. You will know the cost of treatment prior to the start of services. Our goal is to provide affordable, accessible treatment for your family, so as a nonprofit we have a variety of financial options to make treatment an option you can afford.
What are the benefits of treatment with Center for Child Counseling?
The benefits of treatment at Center for Child Counseling include:
We use therapies designed for children, teens, young adults, and their parents, caregivers, and families.
We partner with you to make the best treatment decisions for your child and family.
We offer intensive treatment for kids in crisis and care coordination for families who need extra support.
We use a variety of best practice approaches, like play and art, to connect with kids and motivate them to work with us to get better.
Where do you provide services?
Our offices are located at:
5205 Greenwood Avenue, Suite 105, West Palm Beach, FL 33407
8895 N. Military Trail, Suite 300C, Palm Beach Gardens, 33410
2328 10th Ave North, Suite 603, Lake Worth, 33461
We can provide services at any of our office locations. We can also provide services via telehealth, your child's childcare center or school, or in the home.
Please note that in-home appointment availability may be limited due to travel requirements.
Prefer to Speak on the Phone? Contact Us at 1-561-244-9499 ext. 5
We are here to support our community.