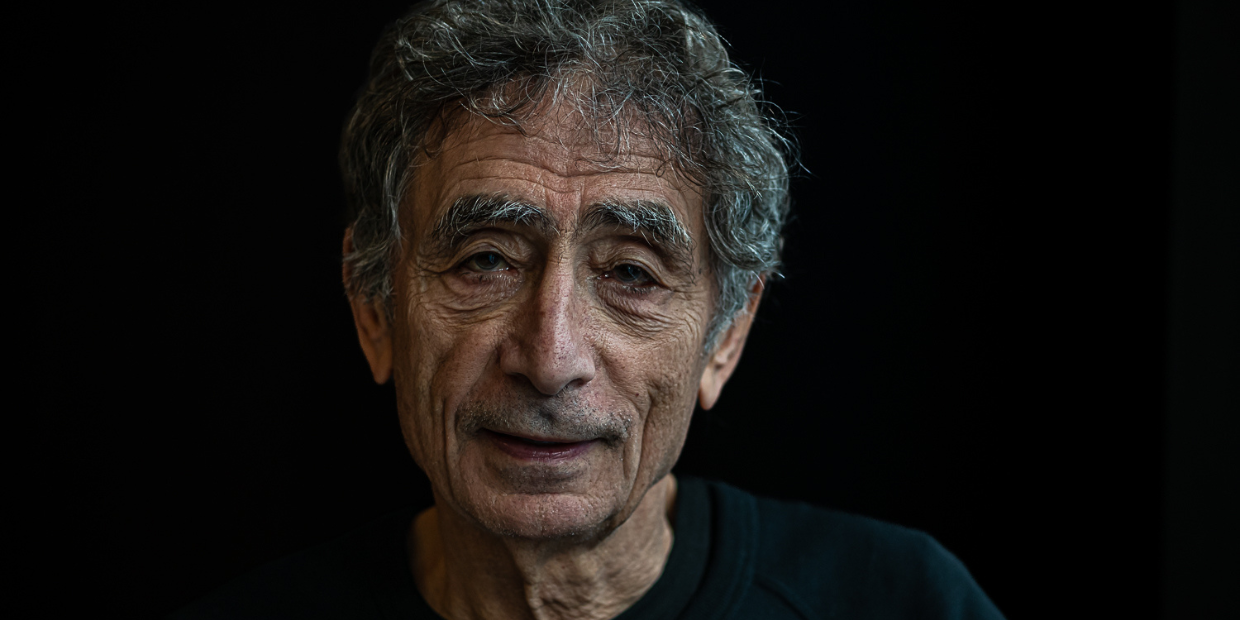 Addiction Expert, Author, and Speaker
March 30, 4:00pm - 5:30pm
A renowned speaker and bestselling author, Dr. Gabor Maté is highly sought after for his expertise on a range of topics including addiction, stress, and childhood development.
As a part of our 2023 Lead the Fight series, we are pleased to host a special live, event with Dr. Maté! Due to the generosity of our sponsors, registration for the online event is only $25 (hosted via Zoom webinar). Local in-person events are by invitation only. Please consider an additional donation or sponsorship so we can continue to offer speakers who expand awareness and action in creating safe, connected families, schools, and communities. 
About the Event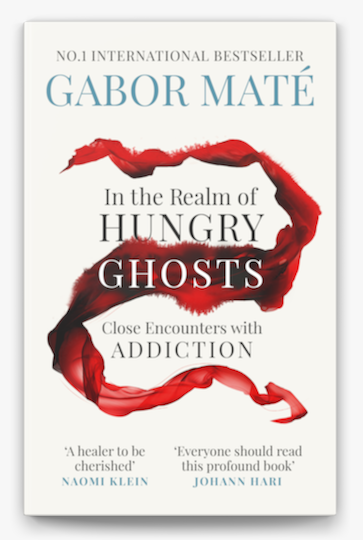 The Hungry Ghost: A Biopsychosocial Perspective on Addiction, from Heroin to Workaholism 
Based on the book In the Realm of Hungry Ghosts: Close Encounters with Addiction which draws on cutting-edge science to illuminate where and how addictions originate and what they have in common.
The early childhood environment is where the neurobiology of the brain's reward pathways develops and where the emotional patterns that lead to addiction are wired into the unconscious. Stress, both then and later in life, creates the predisposition for addictions, whether to drugs, alcohol, nicotine, or to behavioral addictions such as shopping or sex.
Once we recognize the roots of addiction and the lack it strives (in vain) to fill, we can develop a compassionate approach toward the addict, one that stands the best chance of restoring him or her to wholeness and health.

About Dr. Maté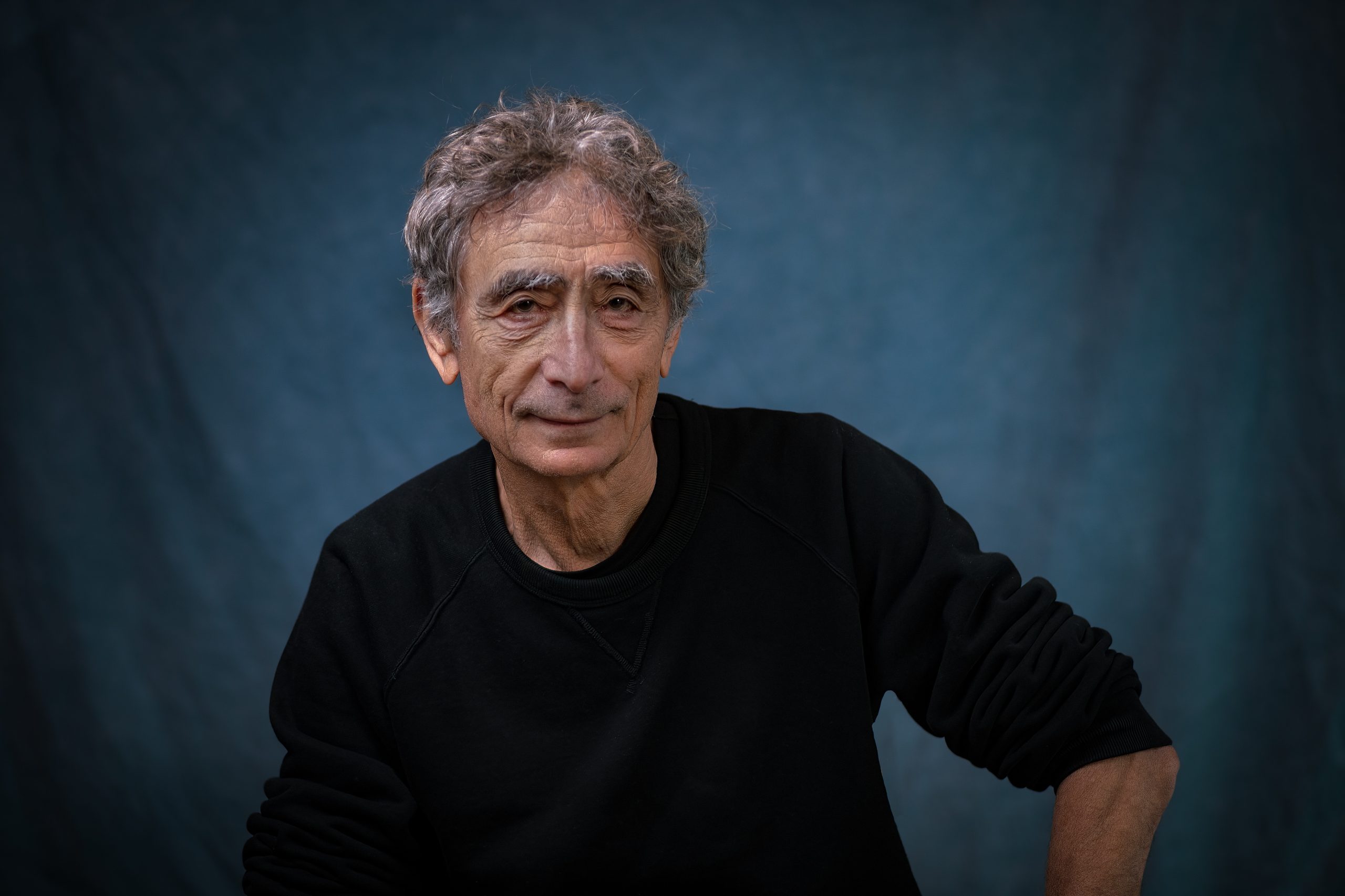 Gabor Maté is a retired physician who, after 20 years of family practice and palliative care experience, worked for over a decade in Vancouver's Downtown East Side with patients challenged by drug addiction and mental illness.
The bestselling author of four books published in thirty languages, Dr. Maté is an internationally renowned speaker highly sought after for his expertise on addiction, trauma, childhood development, and the relationship of stress and illness.
Dr. Maté's book on addiction received the Hubert Evans Prize for literary non-fiction. For his ground-breaking medical work and writing he has been awarded the Order of Canada, his country's highest civilian distinction, and the Civic Merit Award from his hometown, Vancouver.
His books include In the Realm of Hungry Ghosts: Close Encounters With Addiction; When the Body Says No; The Cost of Hidden Stress; Scattered Minds: The Origins and Healing of Attention Deficit Disorder; and (with Dr. Gordon Neufeld) Hold on to Your Kids: Why Parents Need to Matter More Than Peers. His newest book is The Myth of Normal: Trauma, Illness & Healing in a Toxic Culture. His book on addiction received the Hubert Evans Prize for literary non-fiction.
Dr. Maté calls for a compassionate approach toward addiction, whether in ourselves or in others. Dr. Maté believes that the source of addictions is to be found in the early childhood environment. In The Realm of Hungry Ghosts draws on cutting-edge science and real-life stories to show that all addictions originate in trauma and emotional loss. Learn more here.
A special thank you to our 2023 Lead the Fight series sponsors: Kathy Leone and The Breakers, Melissa Haley and The Haley Foundation, Julie Fisher Cummings and the Lovelight Foundation,  SageView Advisory Group, Ashley Glass and WPTV West Palm Beach, First Republic Bank, Lighthouse ArtCenter, Premier Pediatrics, The Journey Institute, Florida Association for Infant Mental Health, Searcy Denney Scarola Barnhart & Shipley,  and Stephens & Stevens, Marital and Family Law.
Become a Partner
Research shows that unbuffered Adverse Childhood Experiences (ACEs) and trauma are at the root of many issues our communities face. Gun violence, domestic abuse, overflowing jails, homelessness, child abuse, addiction, chronic disease, and mental illness--compounded by adverse community environments, are often the adult results of early childhood trauma. 
Learn more about our how you can get involved to build awareness and action today.

Click here to view or download the 2023 Lead the Fight Corporate Sponsorship packet.