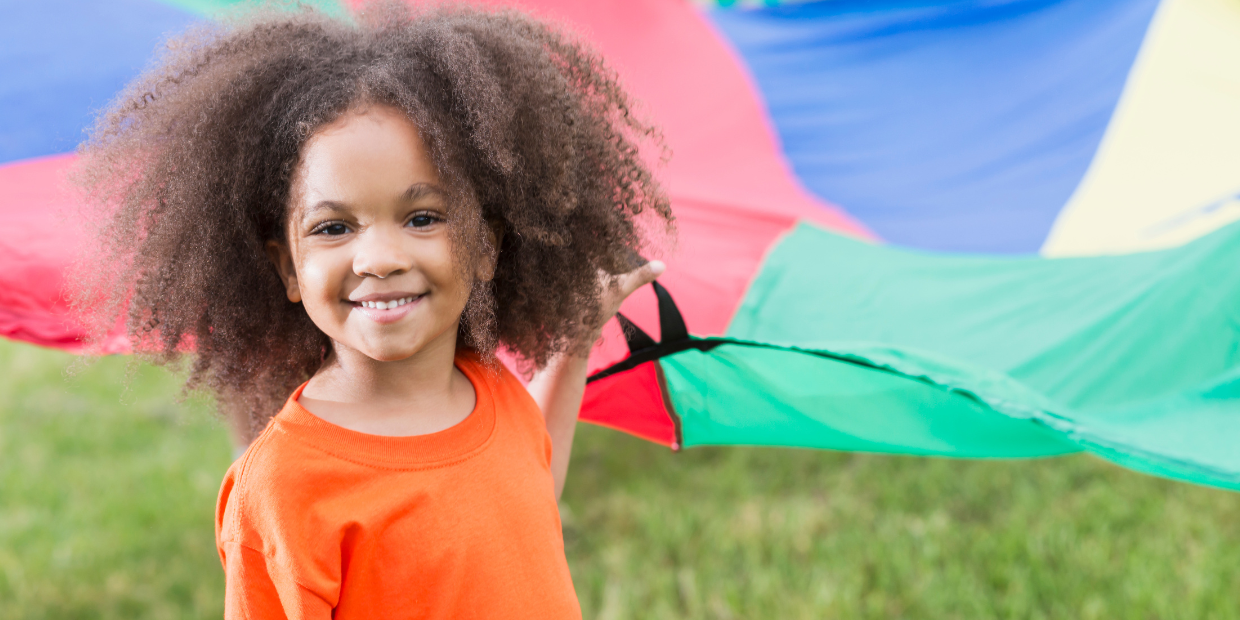 Camp Safety Tips
By Cherie Benjoseph, MSW, LCSW, Child Safety Expert, Director of National Outreach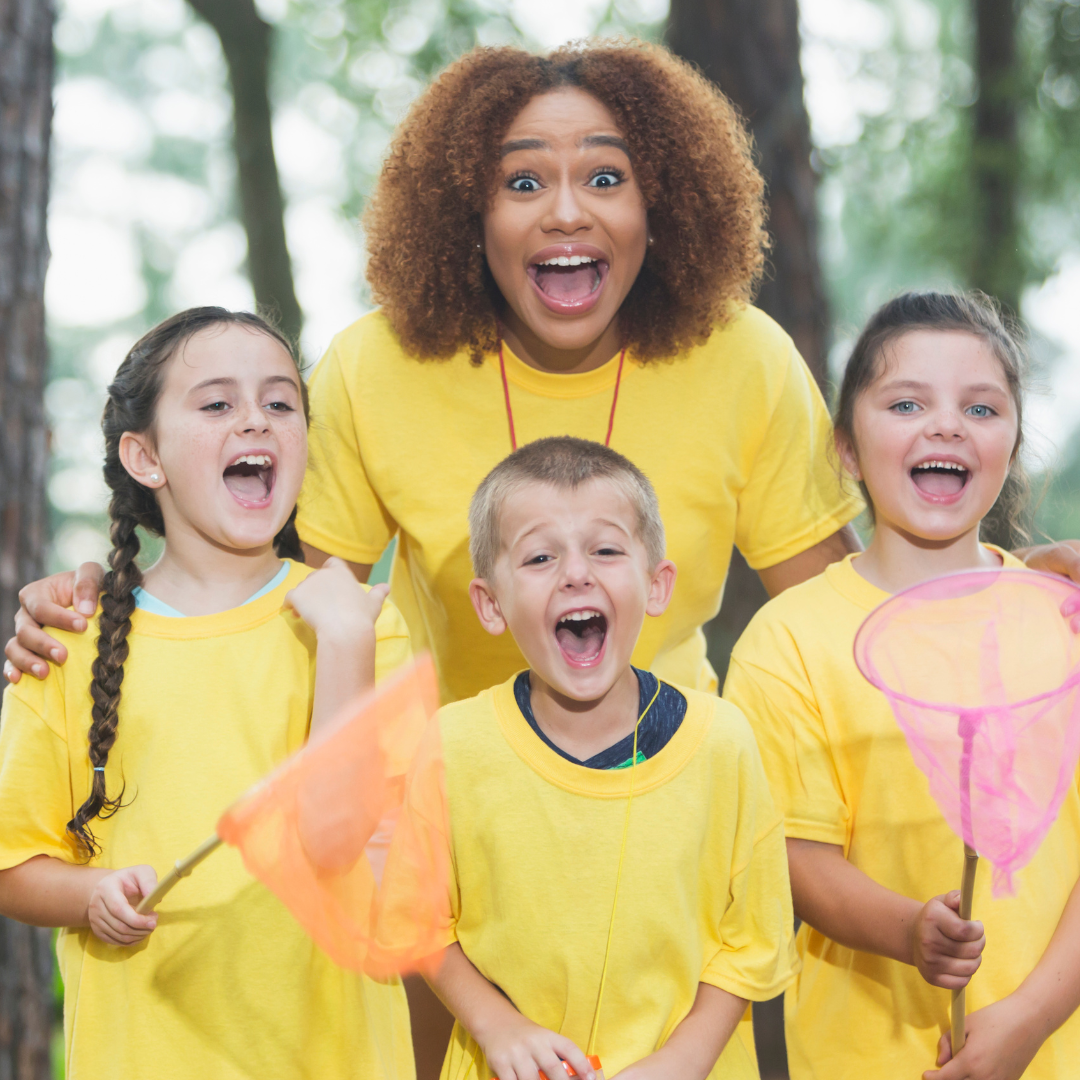 If you could go back to any age what would it be? The first thing that comes to my mind is my amazing summers at sleep-away camp, starting at age 8 (yep, you read that right). Many who know me might be surprised that I am a huge supporter of sending kids to overnight camp. But yes, I am – provided that camp is properly vetted for safety. That's where you come in.
The KidSafe philosophy is to empower children and families with skills for a lifetime, so that kids can spread their wings and fly and parents can feel confident their kids can manage whatever comes their way. This includes not missing out on the benefits of attending camp (day or overnight).
So, are you contemplating the big step of sending your child off to camp for a week, a month, even two months? Will you send them to a camp you went to as a child? To a camp you found online? To one a friend or neighbor raved about? So many questions. How to get the answers you need?
As you make these decisions, we ask that you take a step back and consider how best to choose a camp for your child. We ask that you look beyond the glossy website photos and consider whether a camp makes safety their number one priority. And not just water and recreation safety.
Often when researching a camp, we focus only on a child's special interests, say sports, or theater, or horses, or IT, or culinary arts. Or perhaps the camp is located in a preferred part of the country or has a specific religious affiliation that feels right to you. All of these items are important – but don't forget to ask the tough questions about safety. Questions similar to those you would ask when vetting a potential new hire. Don't assume that the camp you are considering is doing the same level of screening you would expect or want.
As you research camps, consider the following:
Meet the camp director. Your child will be in that person's care. Do this in person or by video. Ask direct questions, such as:
How and from where is your staff recruited? What is your screening process? (Does the camp check employment histories? Seek references? Retain employees from one season to the next vs constant staff turnover? Conduct in-person or video interviews with individuals seeking employment)?
Confirm that the camp does a national criminal fingerprint background check. (If a camp only provides a background check without detailed screening, that signals lack of due diligence in their hiring practice).
Is each staff member screened through the National Sex Offender Registry? (This includes all counselors, admin, dining, maintenance, and anyone else on camp premises).
Ask if the camp has a Child Protection Policy. This is a policy that all staff sign which includes codes of conduct, clear policy on sexual misconduct, and procedures to be followed in response to reports of abuse. It is always a good idea to request a copy of a camp's Child Protection Policy.
Ask what type of training the staff receive regarding:
• Sexual abuse intervention, prevention, and reporting
• Bullying intervention and response
• Child abuse, both physical and emotional
What type of supervision do you provide to the staff who are minding your campers?
If camper or staff member wishes to report a concern, what are your procedures for facilitating such reports and for appropriate follow-up?
Are you licensed by the state? If so, may I obtain a copy of your license?
Are you accredited by the American Camp Association? If so, may I obtain a copy of ACA certification?
Having this kind of conversation with a camp director will help you determine whether a camp not only offers awesome activities and food but is also built on a solid foundation of professionalism and thoughtful camp philosophy.
Center for Child Counseling specializes in training adults working with children at camp. If you have a specific camp in mind, ask if it is CampSafe® Trained. If you would like to share information about CampSafe® training with a particular camp, you can do so by providing that camp with this link: www.centerforchildcounseling.com/campsafe.
Receive CampSafe® information and resources in your inbox.