Building healthy relationships or 'relational health' provides a strong foundation for life-long well-being, including boosting self-esteem, functioning better under stress, and even having better overall physical health.
On the other hand, poor relational health increases our risk for psychological distress.
Early relational health (ERH) is a term describing positive child development as a result of nurturing, warm, and responsive parent/caregiver child relationships – and safe communities defined by trust and social connectedness.
Maintaining healthy relationships takes time and attention, even under the best of times. Building or maintaining strong relationships in times of intense stress is far more challenging. Think about the stress that most of us have experienced because of the pandemic. The stress and resulting emotional fallout, particularly for children who were already facing adversity, call for immediate action and a public health approach that supports prevention and early intervention strategies.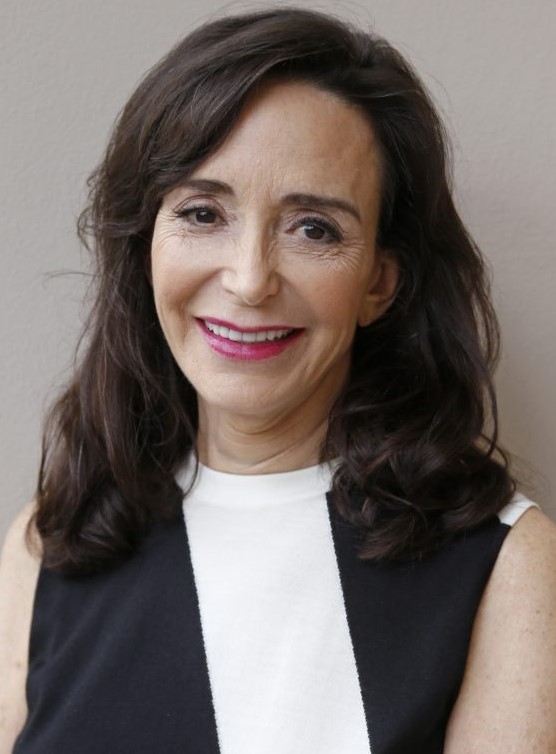 Julie Fisher Cummings, Chair of the Board for the Community Foundation for Palm Beach and Martin Counties and Trustee of the Max M. and Marjorie S. Fisher Foundation states, "EARLY MATTERS! Research shows that 80% of brain development occurs by age 3. Recognizing this and acknowledging that social determinants of health constitute public health imperatives. Fisher Foundation has funded or is currently funding initiatives and programs as an embedded funder in Detroit to improve conditions and outcomes for children."
Over the past few years, Mrs. Fisher Cummings has partnered with Center for Child Counseling to advocate and raise awareness across systems that make decisions on behalf of our children about the impact of Adverse Childhood Experiences (ACEs) and Adverse Community Environments. Utilizing a public health approach allows us the greatest opportunity to create systemic change because it addresses the causes, consequences, and potential cures for the impact on our youngest and most vulnerable children – and promoting relational health between children and their caregivers is at the heart of this work.
We must work toward having a society where all children grow up feeling safe and loved. Societal issues such as racism and poverty are complex but can be defeated. Science shows that many of the answers rest in early childhood.
The need has never been more urgent. There has been overwhelming grief and loss due to the pandemic. According to a recent study more than 140,000 children, primarily in communities of color, have lost a parent or caregiving grandparent to COVID-19. The death of a parent or caregiver in childhood is a significant trauma which may result in profound long-term consequences for health and well-being.
It is vital that parents and caregivers have the core capabilities - executive functioning and self-regulation skills - needed to support children's mental health and resilience through safe, nurturing relationships. The call to action is creating a system that nurtures our most vulnerable children and families, fighting against inequities that keep intergenerational trauma firmly in place.
Mrs. Fisher Cummings states, "All are needed to create a world where every child has a chance to succeed by receiving the same support and care as my own grandchildren."
Resources:
Center for Child Counseling
Center on the Developing Child-Harvard University


Sign up now for news, events, and education about Adverse Childhood Experiences (ACEs) and promoting resilience.