We are pleased to announce the election of Madeline Morris, CPA and Jennifer Hume Rodriguez to the Center for Center for Child Counseling's Board of Directors.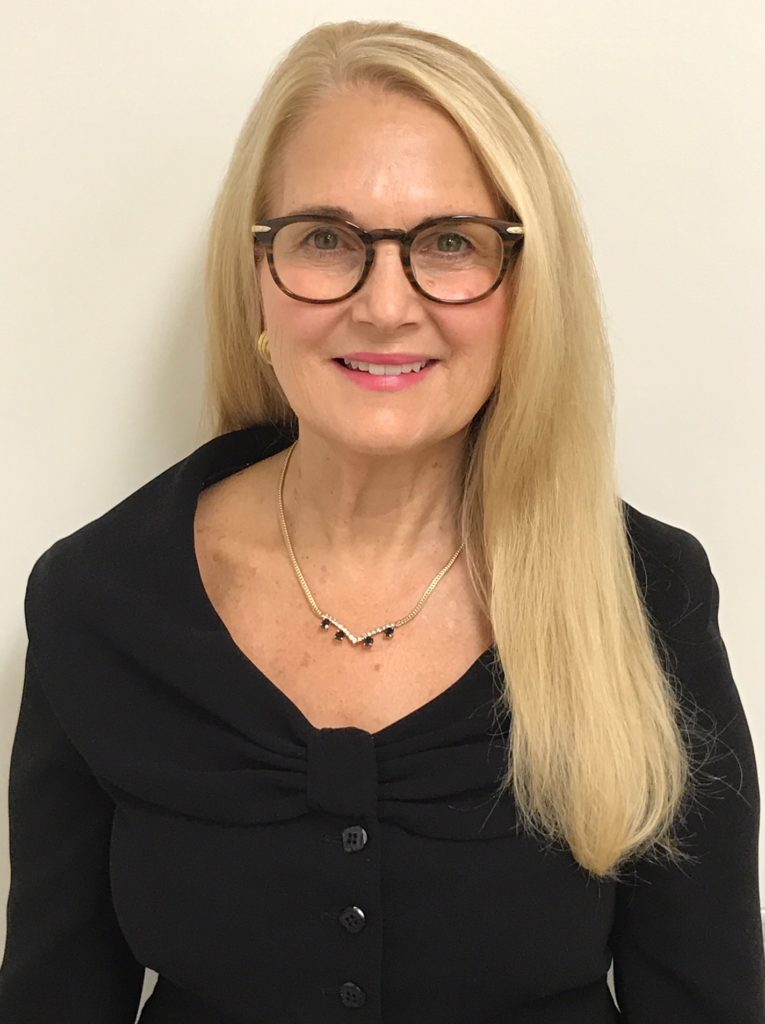 Director and Audit Committee Chairwoman, Madeline Morris, MBA/CPA is a seasoned professional with a 40-year proven track record of assisting clients. Her areas of focus have been in the enhancement of Corporate Governance, designing and implementing effective risk focused reporting, regulatory, compliance and internal control policies and processes.  She is a recently retired Managing Director from Deloitte LLP.
Madeline's depth and breadth of knowledge is demonstrated through her outstanding commercial success and leadership. She served as a Managing Director at Deloitte until her retirement in 2016. She led many of the largest and most complex Global Financial Institutions programs, assisting clients in the enhancement of their Corporate Governance, designing and implementing effective risk focused reporting from operations through to the Board of Directors. As one of the firms' leaders in Regulatory Readiness services, Madeline assessed and implemented Sarbanes-Oxley, JSOX, Capital Planning and Analysis, Bank Holding Company Transformation for many fortune 500 companies. In addition, she has effectively led Merger Integration and Divestiture activities all grounded in the disciplines of Internal Controls. Madeline's primary clients have been Boards of Directors, Audit and Risk Committees, and Senior Management.
Director, Jennifer Hume Rodriguez has been in the banking industry for over twenty-three years.  She grew up in Malvern, PA a suburb of Philadelphia and attended Penn State University where she received a BA in Liberal Arts. Upon graduating college in 1989, Jennifer chose to move to Florida, first to Jacksonville and then to the West Palm Beach area in 1990.  She has been a resident of Palm Beach County for twenty-seven years.
Jennifer's banking career began in 1994 with a small community bank and she enrolled in graduate school in 1995 going part-time in the evening for an MBA at Palm Beach Atlantic University. Jennifer graduated with a Master's in Business Administration in Dec of 1998. Over the past twenty-three years, Jennifer has worked for both large and small banks – First Bank of Florida, Bank of America, Fidelity Federal Bank & Trust, First Southern Bank, RBC Bank, PNC and currently Florida Community Bank where she is Vice President, Branch Manager of the West Palm Beach office.
Jennifer is active in the Chamber of the Palm Beaches, a board member for Executive Women of the Palm Beaches, member of the Business Advisory Council for Palm Beach State College Lake Worth Campus and a member of the fundraising committee for ChildNet Palm Beach County. She is also an active member of the Realtors Association.  
Learn more about our Board of Directors here.