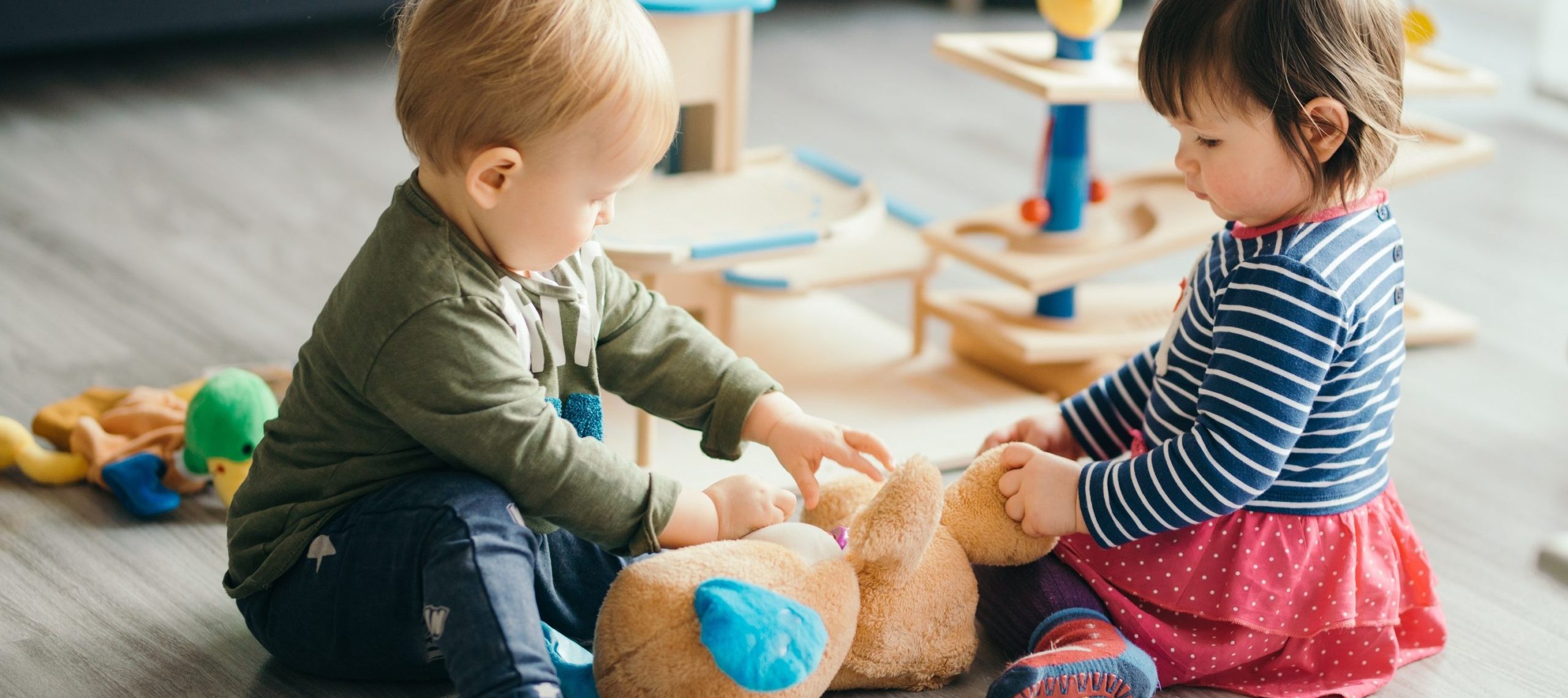 West Palm Beach, Fla. (March 19, 2020) – Amid the Covid-19 crisis, Palm Beach County's first responders to children in trauma are focused on what they do best: offering immediate help to vulnerable children suffering the impact of abuse and fear. The Center for Child Counseling is responding to the local Coronavirus situation by taking innovative measures to make services available to children and caregivers through virtual support.
Already used to manning the front lines of childhood trauma for the county, thanks to a grant from Quantum Foundation last year, steps have already been taken toward offering telehealth and technology-based services, including training staff therapists on the required platforms that assure patients' confidential and safe treatment outside of in-person sessions and home visits. We are not only ready to go with new capabilities, our staff are proactively preparing for long-term strategies to help children and families cope and heal when the unspeakable happens.
"Families who need our services are already dealing with compounded life stressors such as poverty, instability, substance, and mental or physical health issues that result in abusive or neglectful behaviors toward children," stated Renée Layman, Center for Child Counseling's chief executive officer. "We expect to see incidents rise along with Coronavirus rates and the additional anxiety caregivers are experiencing with job and school closings, a surge in need for basic supplies and food, and the potential threat of homelessness. We simply must protect our children from the fallout of this crisis and also show parents and caregivers the extra support they need to cope with stress and be there for their families."
Center for Child Counseling implores caregivers to seek help immediately if behavior has already harmed a child or if they find themselves unable to cope or have out-of-control feelings due to stress. Regular updates about service availability and ways to help can be found on Center for Child Counseling's website and social media pages, including managing your child's Coronavirus fears.
You can help now. The community is urged to donate to the Emergency Response Fund established to immediately support vulnerable children and families during the COVID-19 pandemic.
Questions and funding opportunities should be addressed directly to Renée Layman or call 561-244-9499 ext. 1.
Center for Child Counseling
The trusted experts at Center for Child Counseling are on the front line of childhood trauma as first responders to families, schools, and the child welfare system. Services help prevent and heal the impact of toxic stress and abuse on children, promote resiliency, reinforce healthy family, school, and community relationships, and provide trauma-informed training for adult caregivers, teachers, and healthcare professionals.