Center for Child Counseling Selected as Nonprofit of the Year!
We are very pleased to share that Center for Child Counseling was selected as Nonprofit of the Year (medium-sized nonprofit) at the 2018 Nonprofits First Hats Off Awards!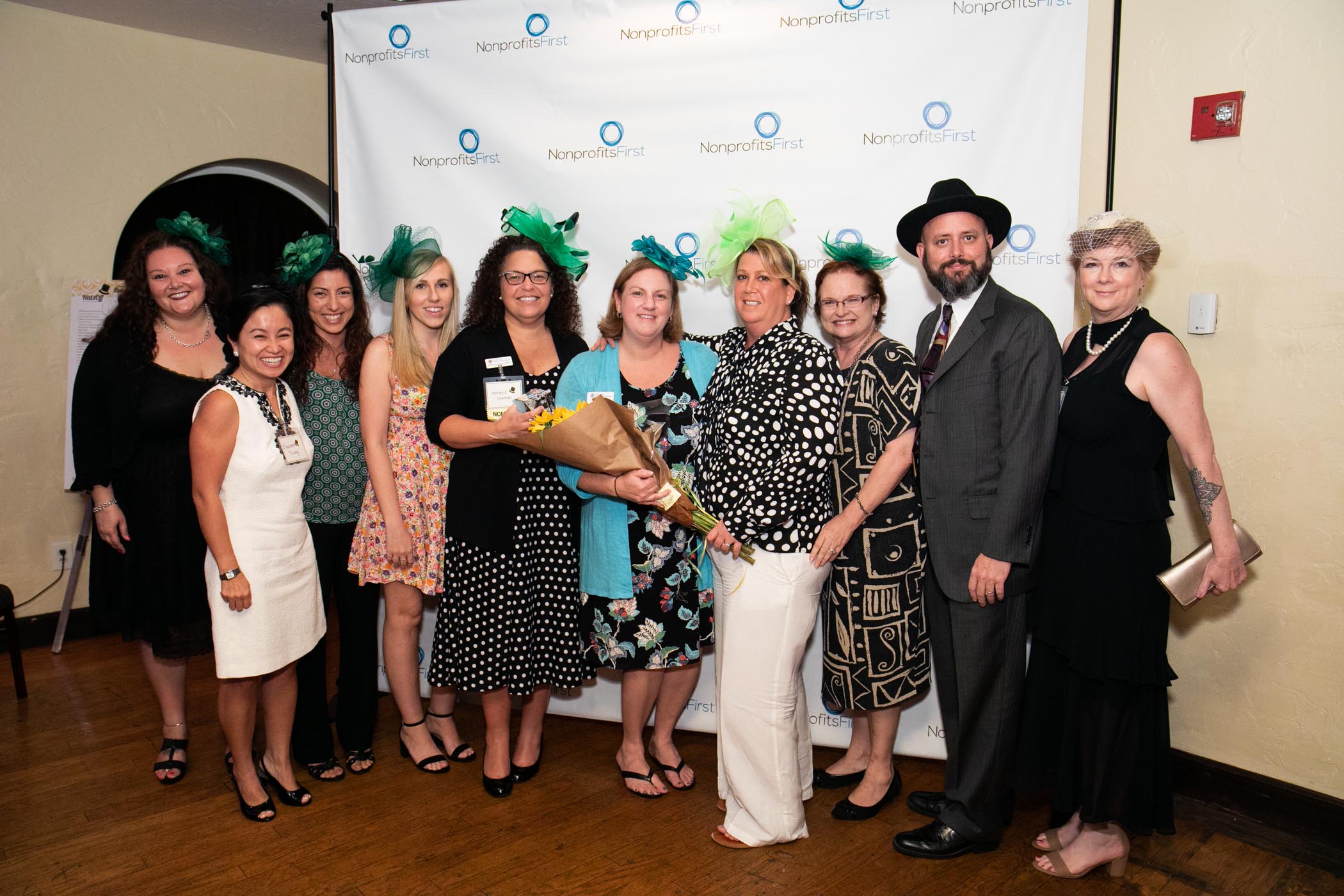 In addition, Lauren Scirrotto, our Chief Program Officer, was nominated for Nonprofit Professional of the Year and Eddie Stephens, Board Director was nominated as Nonprofit Volunteer of the Year.
In addition to his work with Center for Child Counseling, Eddie also volunteers with Leadership Palm Beach County, Kelsey Cares, Delta Sigma Pi, Kibblez of Love, and Boy Scouts of America.
Highlighting our dedication to collaborating with other organizations, we were included in three Community Collaborators Award nominations:
Family Strengthening Program: Support For Families To Navigate Systems And Stressors
Immediate On-Site Mental Health Care For Expectant and New Mothers
Raising Awareness And Fostering Safe Spaces To Talk Openly About Behavioral Health And Trauma
Congratulations to all of the amazing nonprofits nominated for their work in Palm Beach County. Click here to see all of the 2018 honorees.