Center for Child Counseling is 'two for two' with local Impact organizations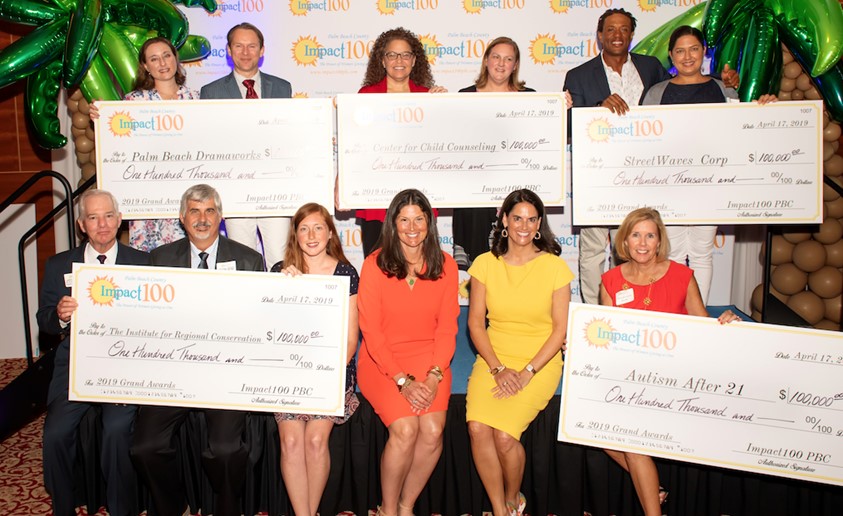 Center for Child Counseling has been awarded not one, but two grants totaling $200,000 from both the north county and south county women's giving organizations, Impact the Palm Beaches and Impact 100. The funds will be used to transform the lives of children experiencing adversity and trauma by providing four elementary schools with innovative, research-based prevention and early intervention mental health services and education.
In a first since their inceptions, the southern-based and northern-based chapters of the Impact charitable organizations have both selected us as their 2019 grantees, which means we've been recognized as an outstanding nonprofit from one end of the County to the other!
The first award was made by Impact the Palm Beaches, based in West Palm Beach, at an event held on Thursday, January 31st at the FITTEAM Ballpark of the Palm Beaches. This event represented the final stage in a year-long search to identify and support worthy local projects that are innovative and transformational. Center for Child Counseling received top honors, walking away with the $100,000 grant.
The second win came on Wednesday, April 17th when Impact 100, based in Boca Raton, awarded Center for Child Counseling $100,000 at an evening event held at the Lynn University campus.
These grants will be used to support Center for Child Counseling's school-based mental health programs which offer prevention, early intervention, and direct services. Since the aim of the grants is to transform schools one at a time, the awards will be used to pay for specialized child therapists to provide mental health education and support at four elementary schools which are eager to welcome the program.
The therapists will work with children, families, and their caregivers – helping them manage behaviors, cope with challenges, and regulate emotions that can lead to mental health concerns later in life. This unique model brings a calmer, more positive atmosphere to the whole school and promotes an environment of security that is conducive to learning.
The therapists will also educate and train school staff, teachers, and parents about the impact of ACEs (Adverse Childhood Experiences) and how they can have a lifelong effect on a child's mental and physical health.
"It's our goal as local leaders in this field to ensure we have a trauma-informed community," said CfCC's CEO Renée Layman. "The women of Impact the Palm Beaches and Impact 100 clearly recognize this need and have supported our research-based model for schools with their wonderful grants. We thank them, and our community's children thank them."
Implementation of the project at the four schools is planned to begin immediately.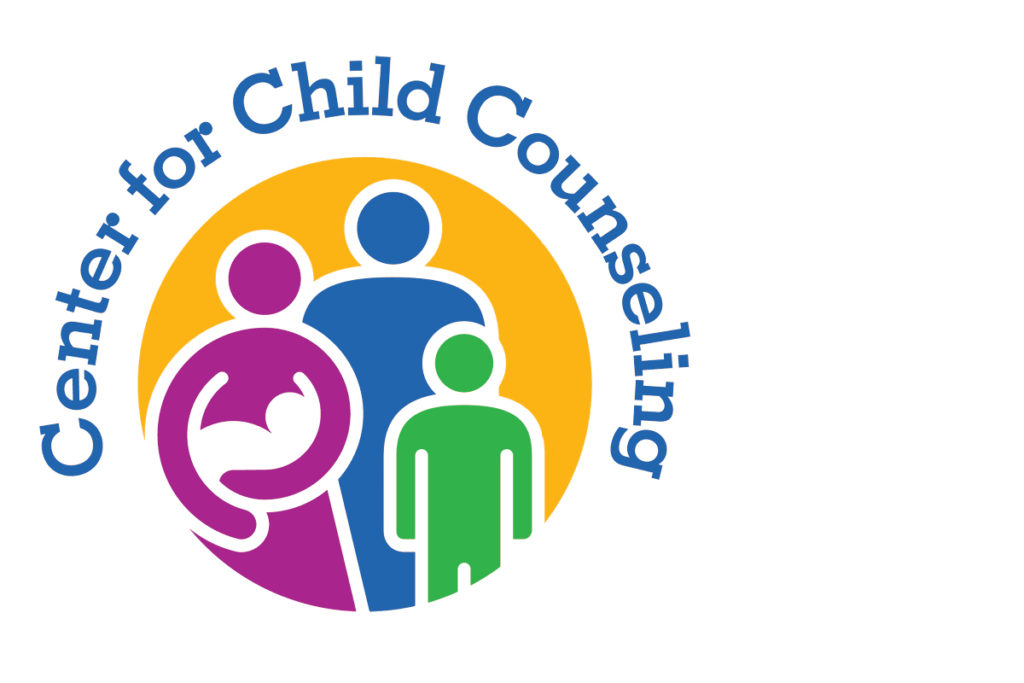 More about the Center for Child Counseling:
Center for Child Counseling is building the foundation for playful, healthful, and hopeful living for children and families in Palm Beach County. We work to ensure an ACEs-aware and trauma-informed community with a focus on preventing and healing the effects that ACEs (Adverse Childhood Experiences) and toxic stress have on developing children by promoting coping skills, resilience, and healthy family relationships. To learn more about the Center for Child Counseling or its work, visit centerforchildcounseling.org

More about Impact the Palm Beaches:
Founded in 2015, Impact the Palm Beaches is a unique organization of dynamic women who make transformational change in their local community through collective philanthropy. Impact members each contribute $1,000 annually and award a $100,000 Impact grant. Impact the Palm Beaches serves the northern portion of the county from Lake Worth to Jupiter. To learn more about Impact the Palm Beaches or its work, visit impactthepalmbeaches.org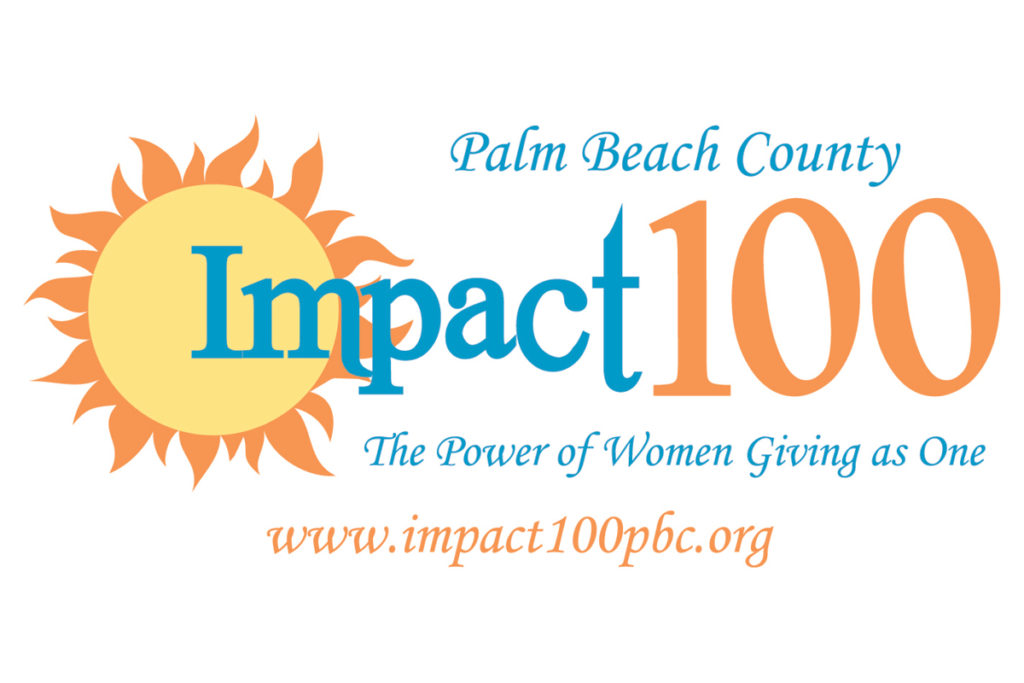 More about Impact 100:
Impact 100 Palm Beach County is a women's charitable organization funding local nonprofit initiatives. It is comprised of a growing number of women (532 members last year) who donate $1,000 annually, pool their funds and vote to award multiple $100,000 grants to local nonprofits in southern Palm Beach County. The organization is a progressive leader in women's philanthropy, committed to strengthening our community through the collective resources of our members by awarding high-impact grants in five focus areas: Arts & Culture, Education, Environment, Family, and Health & Wellness. To learn more about Impact 100, visit impact100pbc.com