Connecting Children and Families with the Help They Need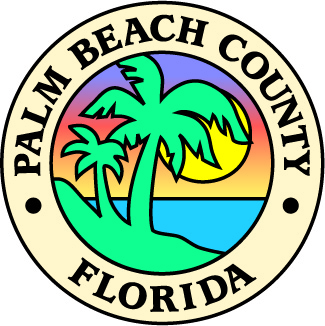 In response to the County's request for proposals this summer, key leaders from Boys Town South Florida, Center for Child Counseling, Families First of Palm Beach County, NAMI of PBC, and FAU Community Health Center developed the CBHC. With five core partners, and agreements with over 25 other organizations, the collaborative was formed to help build healthy communities through a seamless, accessible, and recovery oriented system of care for children and their families in need of behavioral health services throughout Palm Beach County.
A New and Better Way to Find the Right Services for Children
 The Children's Behavioral Health Collaborative takes behavioral and mental health services to a new level in Palm Beach County by: 
Making it easier for families to get the help their children need;
Providing a comprehensive system of care that can help children succeed in school, at home and in the community;
Ensuring children and their families have access to an array of services to meet their individual needs;
Improving communication and cooperation between referral sources and service providers; and
Improving communication and cooperation between parents, children and other family members. 
Participating Agencies and Primary Roles:
Boys Town South Florida: Care Coordination Services
Center For Child Counseling: Individual, Family, and Group Therapy
Families First of PBC: Individual, Family, and Group Therapy
Florida Atlantic University's Community Health Center: Psychiatric Assessment, Medication Management, Health Services and Research Report
National Alliance on Mental Illness: Peer Support, Family Education and Support, Functional Skills training, Advocacy and Outreach