The Center for Child Counseling is pleased to share the addition of outstanding leaders in our community to the Board of Directors. They will assist our new CEO, Renée Layman, in continuing to build the organization and making at impact for at-risk children in our community.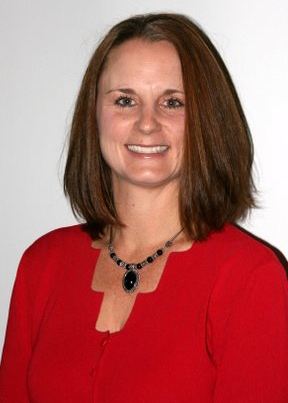 Our new board members include: Dr. Fox-Levine, M.D., Managing Partner at Palm Beach Pediatrics and current president of the Palm Beach County Pediatric Society; Eugenia Millender, PhD (c), RN, MS, PMHFNP, CCRN, Clinical Director for the FAU Diabetes Education and Research Center; Bill Lynch, President and Principal Engineer at Corradino Water and Environment, LLC; Karin Kurtz, Chief Executive Officer of SandyPines Residential Treatment Center; and Jessica Cecere, business owner, consultant, and active community volunteer as the newest members of our Board of Directors. Mr. Lynch, Ms. Cecere, and Ms. Millender are also active alumni of Leadership Palm Beach County.
Our Board members bring a wealth of expertise, knowledge, and passion to the Center for Child Counseling. Each of them is a leader in their field and have a strong desire to make our community a better place to live, which begins with caring for our children. Please join us in welcoming them!
Pictured above is Shannon Fox-Levine, M.D.