Virtual Event
Identifying & Addressing Suicide
A Guide for Parents and Caregivers
Virtual Event
FREE online, on-demand workshop!
Suicide is an emotional, overwhelming, and most times scary topic to discuss with anyone, let alone a child.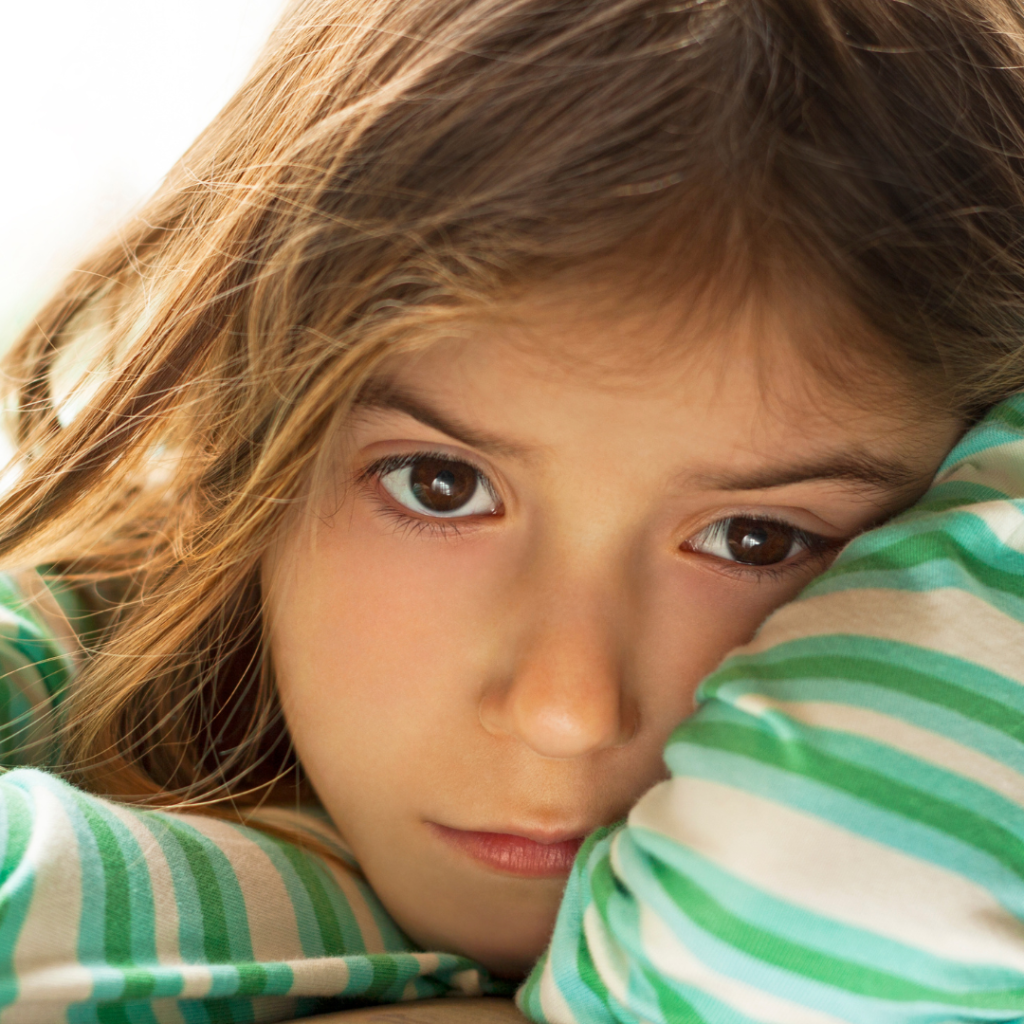 You, as a parent or caregiver, may be worried about what to do, what to say and whether your efforts are improving the situation or not. It may also seem overwhelming as to how to address the situation, helpful responses and where to look for support and resources.
Suicidal ideation or suicide attempts are serious and should never be taken lightly – especially considering there may be a life at risk. Join us for this important training as we review information that can assist you in early detection, prevention and intervention as well as ways to be involved and buffer the risk factors against suicide.
Visit our Ways to Talk to Children page for resources and information on addressing other tough topics with children and teens, including sexual abuse, school shootings, war, and divorce.
Please note: This is an online workshop that can be taken at your convenience. Once registered, you will have 24/7 on-demand access for 30 days.