Virtual Event
A Way of Being with Children
Virtual Event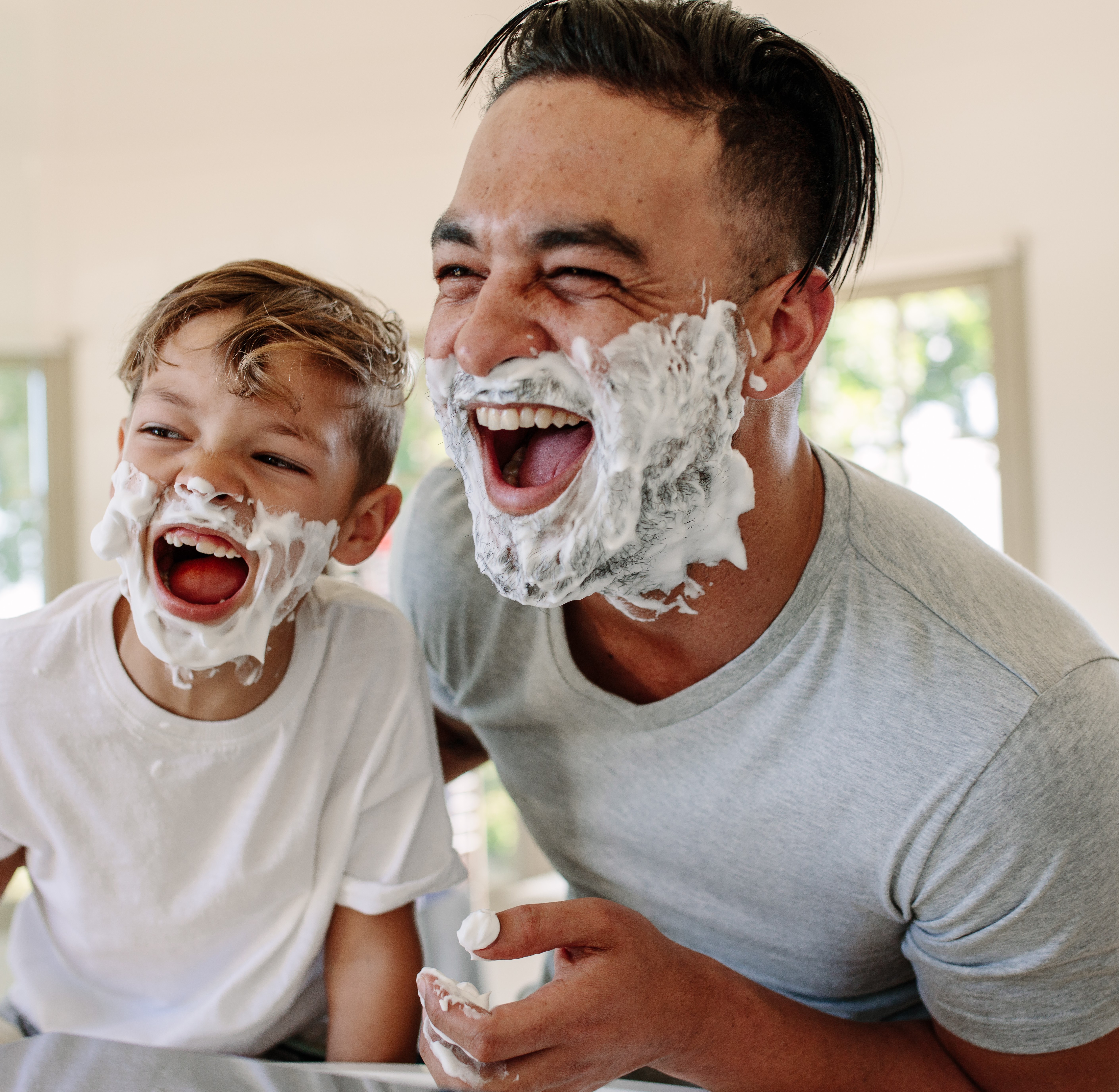 A Way of Being with Children: A Trauma-Informed Approach to Building Resilience: 5.5 Hour online, on-demand training for parents, teachers, and caregivers!
This training, which includes a copy of our 86-page, easy to read manual, is based on Center for Child Counseling's work with children, reflecting over twenty years of practice within childcare centers and schools in Palm Beach County. Developed by our team of early childhood experts, the training combines the science of brain development, child development, and clinical practice.
A main focus of the training is on enhancing skills and strategies that promote positive child-caregiver relationships, behaviors (at home and in the classroom), and resilience.
Whether you're a parent, a teacher, or a caregiver, this approach is an effective way to interact with the children in your life, providing information and skills to promote positive behaviors and relationships.
If you are a parent, teacher, or professional in Palm Beach County, A Way of Being with Children is FREE for you! Use the code: AWOBPBC, click apply and the fee is waived!
Your registration for this 5.5 hour training includes a copy of the 86-page manual!
CLICK HERE TO LEARN MORE OR REGISTER.
Please note: This is an online workshop that can be taken at your convenience. Once registered, you will have 24/7 on-demand access for 30 days.
$250
includes 86-page A Way of Being with Children manual. Add $25 for CEUs. FREE for Palm Beach County.
Topic-Specific A Way of Being with Children Workshops (45 – 60 minutes)
Palm Beach County parents, teachers, and caregivers – register for any of these workshop for FREE! Just click on the link, use the code AWOBPBC (remember to click apply), and complete the brief registration process.