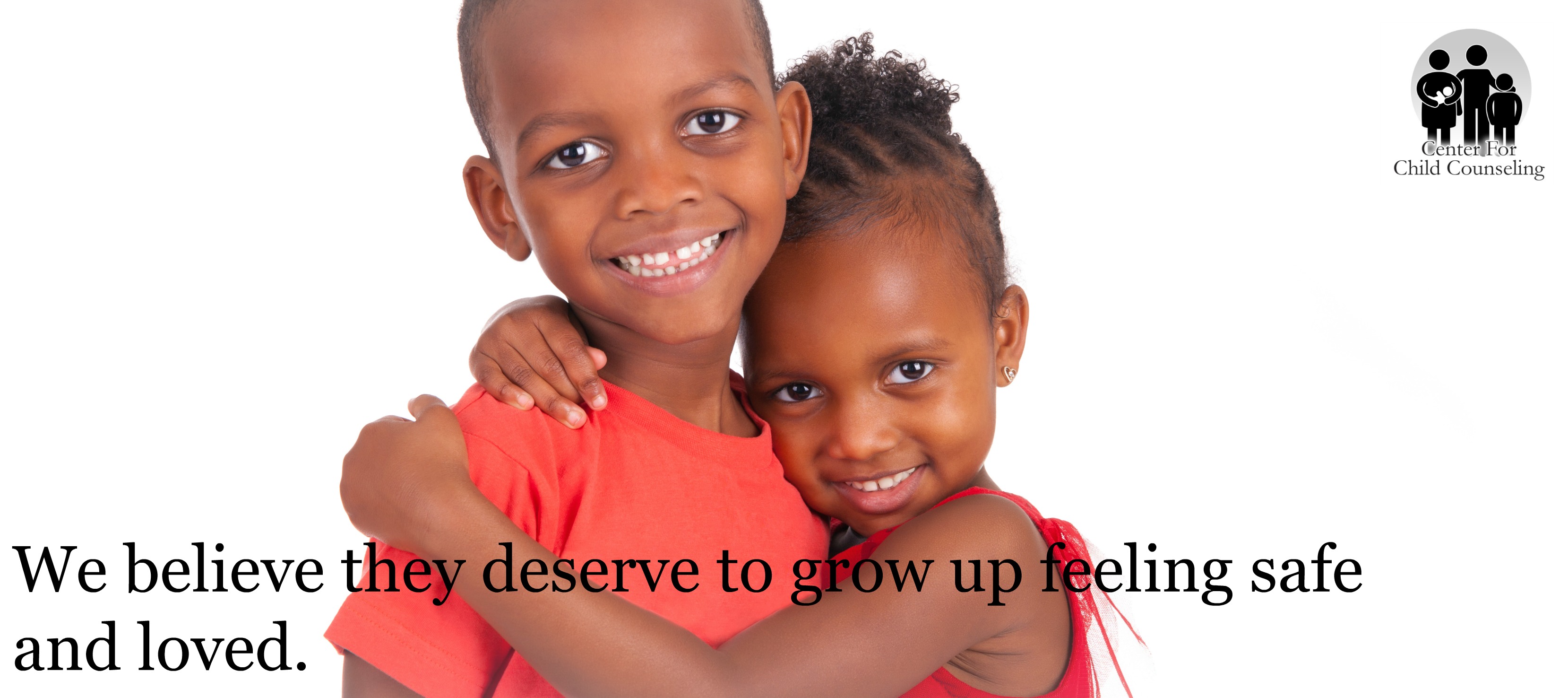 Your gift directly supports young children and families in Palm Beach County. 
Michael's Story
Michael is only 2 years old and is already struggling with more adversity than most of us endure in a lifetime. He has ulcerative colitis, anemia, chronic pain, food allergies, and speech limitations. Michael has been in and out of the hospital for the past year, often confined to a hospital bed for weeks at a time. Michael's 11-month old brother, Ryan, also struggles with medical conditions, including needing emergency brain surgery when he was only a few months old.
Their parents have done their best. However, they struggled with homelessness, unable to find a shelter suitable to meet the medical needs of Micheal and Ryan. As a result, Michael and Ryan have been placed in foster care.
Michael, Ryan, and their parents need therapeutic support. Your gift ensures that families like Michael's get the support they need to cope and heal...from medical trauma, separation from family members, and homelessness.
Make A Donation Today
Making an online donation is simple and secure - click on the link or complete the form below for more giving options. All contributions are tax-deductible and your information will be kept confidential. Credit card donations may also be called in at 561-244-9499.
You Make Our Work Possible
Contributions benefit the Center for Child Counseling, Inc. a not for profit organization. A COPY OF THE OFFICIAL REGISTRATION AND FINANCIAL INFORMATION OF THE CENTER FOR CHILD COUNSELING, INC., CH21286, MAY BE OBTAINED FROM THE DIVISION OF CONSUMER SERVICES AT www.800helpfla.com OR BY CALLING 1-800-435-7352. REGISTRATION DOES NOT IMPLY ENDORSEMENT, APPROVAL, OR RECOMMENDATION BY THE STATE. The Center for Child Counseling, Inc. receives 100% of each contribution.