Center for Child Counseling is building the foundation for playful, healthful, and hopeful living for children and families in Palm Beach County. We focus on preventing and healing the effects that adverse experiences and toxic stress have on developing children, promoting resiliency and healthy family relationships.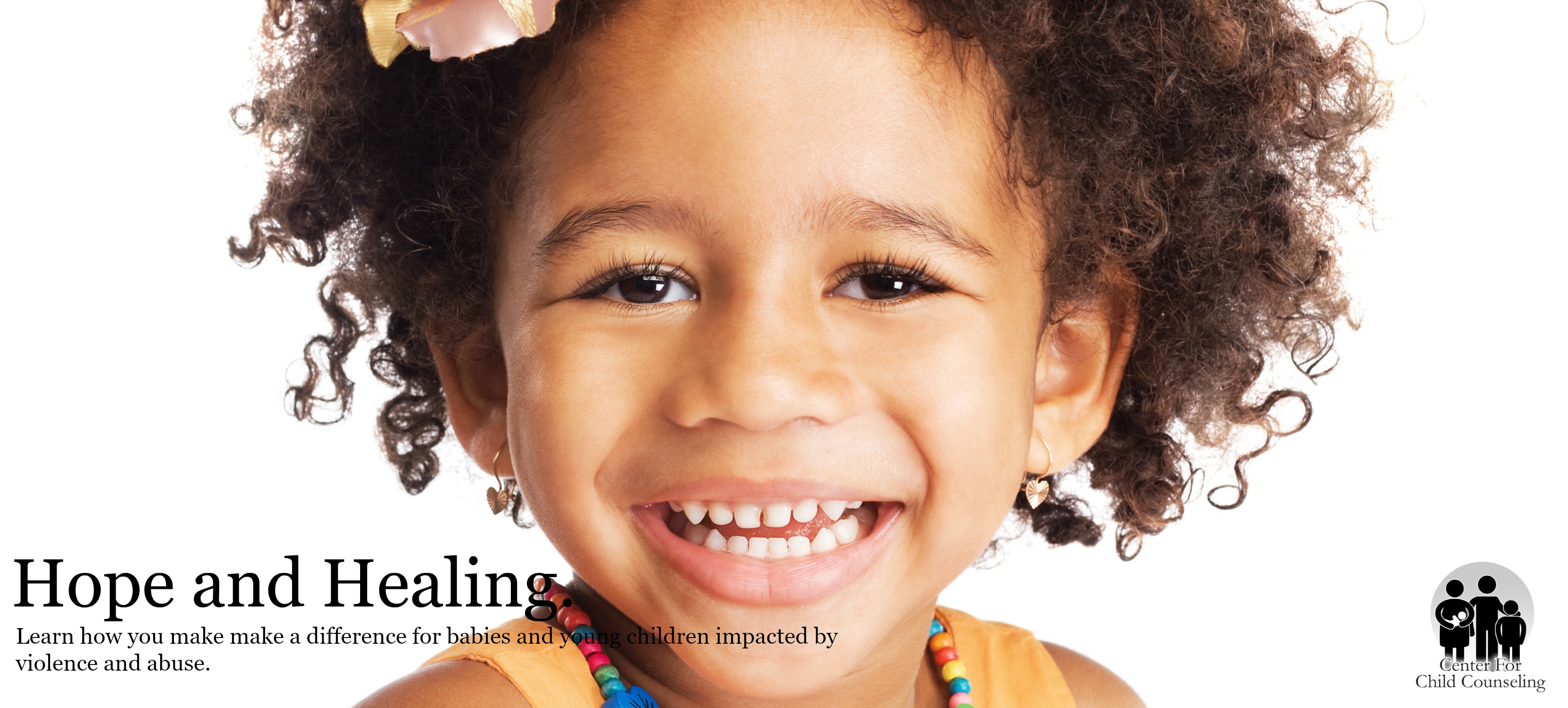 Our Mission and Vision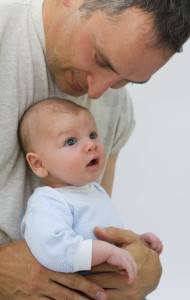 Building Strong and Resilient Families
Parents and Families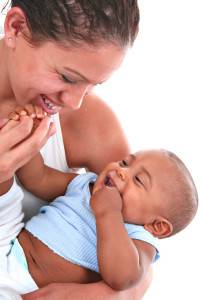 Promoting Healthy Parent-Child Relationships
Professionals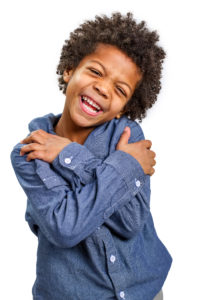 Promoting Clinical Excellence and Practice
Events
Advocacy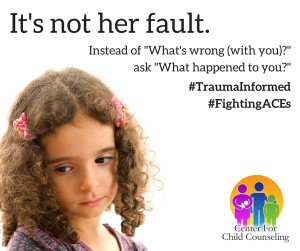 Learn More and Get Involved!
About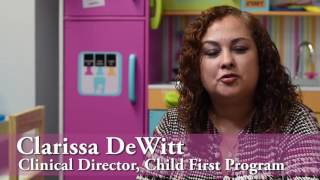 Play Therapy: The Foundation
Play Therapy provides the foundation for our work with young children and their caregivers. View More
Spotlight on CfCC
Sarah Turner, Director of Community Relations at the Center for Child Counseling, discusses mission and services with Emily Pantelides at WPEC's Spotlight on Business. View More
A special thank you to the Great Charity Challenge presented by Fidelity Investments® (GCC) for supporting us! To date, the GCC has distributed over $9.2 million to 197 Palm Beach County Charities.