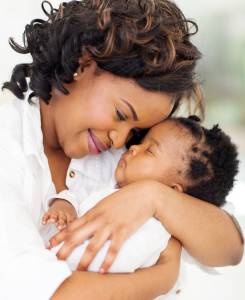 A heartfelt thank you for your donation to the Center for Child Counseling. Gifts like yours help us continue our mission of helping the youngest, most vulnerable children in our community impacted by abuse, trauma, and loss.
If you are interested in learning more about our programs and impact in the community, please contact our CEO, Renée Layman, at renee@centerforchildcounseling.org or 561-244-9499 ext. 1.
In accordance with the current federal laws affecting disclosure requirements concerning contributions, the Center for Child Counseling, Inc. is a 501(c)(3) non-profit organization. Our federal number is 65-0932032. No goods or services have been or will be provided to us in exchange for this contribution; therefore this contribution is fully tax deductible. 
Again, thank you for your support in our mission of helping children fulfill their potential as productive and resilient members of our community.